According to Oleksiy Hetman, Leopard 2 is a "style icon".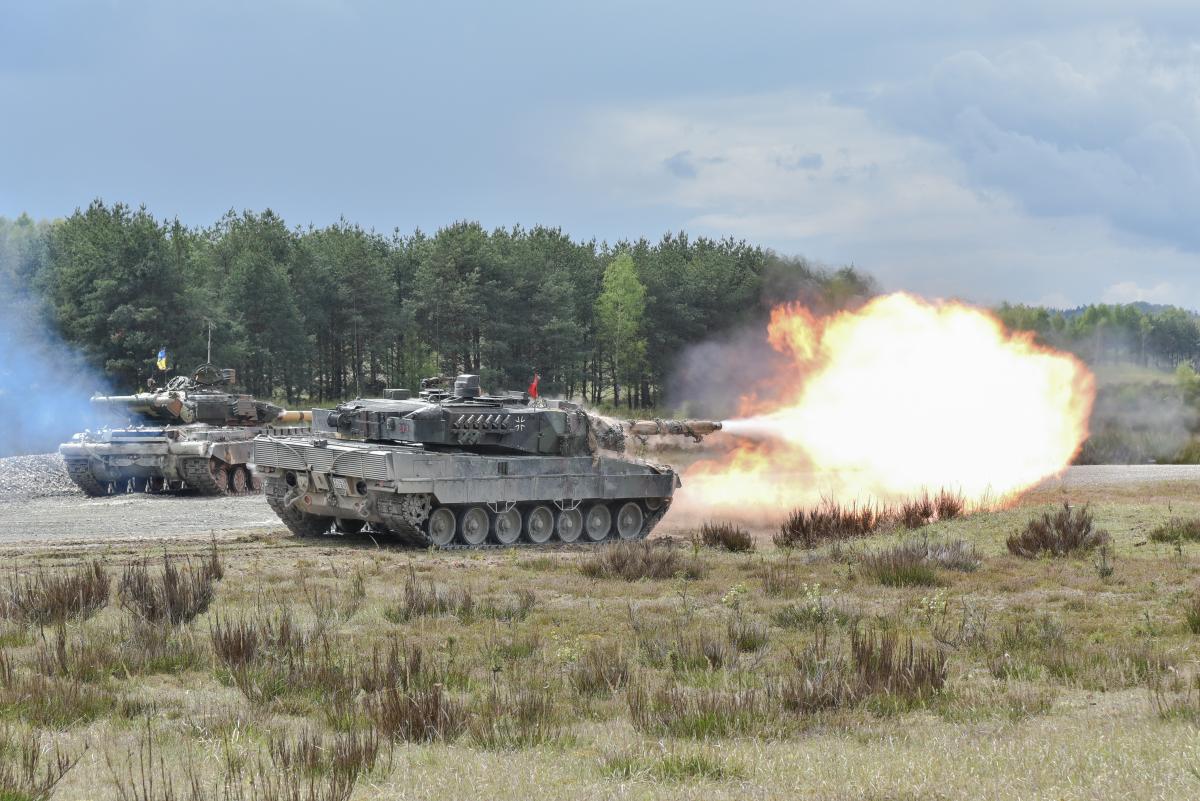 Tank Leopard 2A4 / photo US Army
According to military expert Oleksiy Hetman, German Leopard 2 tanks are among the best tanks in the world.
"Leopard 2 is a style icon, they are very powerful, they have a very good gun, it stabilizes well, they can fire on the move. A powerful 105 millimeter smoothbore gun that can fire anti-tank shells. It is a very powerful weapon, there is 1 more man in the crew (unlike Leopard 1 – ed.), there is a separate loader, the person responsible for the shots, the crew is very well protected from detonation there. Even if the ammunition detonates, there are certain plates and the explosion will be directed away from the crew." – said the expert for 24 Kanala.
The Hetman is convinced that Ukraine will be able to collect 300 tanks, the need for which was spoken by the Commander-in-Chief of the Armed Forces Valery Zaluzhny. This list may include 100 Leopard tanks, a certain number of British Challenger 2s, as well as light French tanks.
"This is very good news, 100 Leopard is a Russian slipper," Hetman added, commenting on rumors about the supply of tanks to Ukraine.
Deliveries of Leopard tanks to Ukraine
Last week, Poland and Finland expressed their readiness to transfer Leopard tanks to Ukraine. However, this requires the permission of Germany, as the manufacturer of these machines.
For a long time, Germany was the main opponent of the transfer of Western tanks to Ukraine, but now, according to the media, the partners almost managed to convince Chancellor Scholz to lift the tank embargo.
Ukraine is also counting on a positive outcome of the debate and hopes to get enough "Leopards" to be enough for a full-fledged tank brigade.
Read also:
You may also be interested in news:
Fuente: espreso.tv