Change in metro school. The first school day in the underground. More than a thousand children will study at five Kharkiv metro stations. This includes elementary school, secondary school, and even two graduation classes. Everyone's first impressions are positive.
Yana Cherevan
I am very satisfied with how it is arranged, and I ventured because it is the safest place in Kharkiv at the moment. I didn't really want the child to study online only. I wanted the child to have the experience of live communication with classmates and the teacher. This is very important for her socialization, for training, for setting up this process.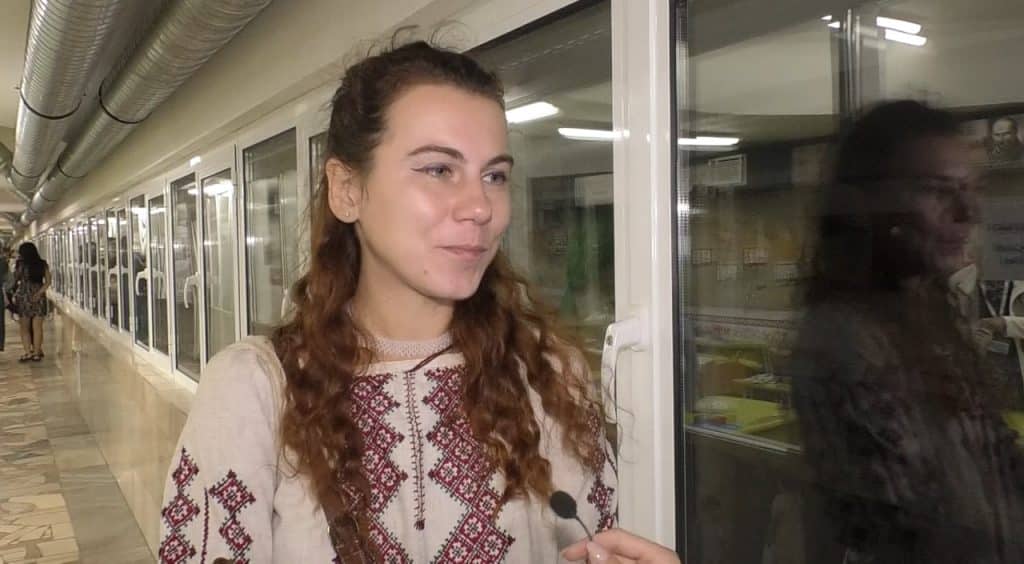 Yana had to explain all this to her daughter why instead of a normal school this year there will be an underground education.
Yana Cherevan
Yes, she told everything as it is, that there is a war, schools will not open, it is dangerous there. You will study in the subway and partly at home, I will help you, you will not be alone.
Children share their impressions of the first day with their parents.
Tatiana
She said that everything was fine, they were doing well, she was just a little tired. A lot of attention, we got up early, got ready, worried.
Igor Terekhov, mayor of Kharkiv
A school bus was launched, on routes, equipped with special equipment. Inscriptions "Attention, children". Classes started according to the schedule at 9:00 a.m., the first shift will be taught until 12:00, the second shift – from 1:00 p.m. to 4:00 p.m.
Breakfast was prepared for the children – a hamburger and juice. They are also ready for emergency situations – the police are on duty, there is a nurse.
Tatyana Shyshkova, nurse
We have everything you need to help – dressing materials, antiseptic, green ointment, iodine, hydrogen peroxide. Here we have additional materials.
As of September 1, there were 60 classes. Over the weekend, there were one more – more willing ones appeared. And this, says Igor Terekhov, is not the limit. There is a resource to recruit a few more classes.
Igor Terekhov, mayor of Kharkiv
We have such hope that we will have 68 classes, we will continue this experience. So there really is a request from parents and students when they see the conditions in which their children will study.
Teachers are also delighted with the metro school. They say they missed their children very much.
Olena Rudakova, primary school teacher
We got to know each other, learned how to properly sit at the desk, greet each other, and how to treat each other with respect. I told them about Ukraine, how beautiful we are, what rivers we have, the Carpathian and Crimean mountains, and Crimea is Ukraine.
In addition to getting to know each other, they even managed to solve several problems and get to know geometric figures.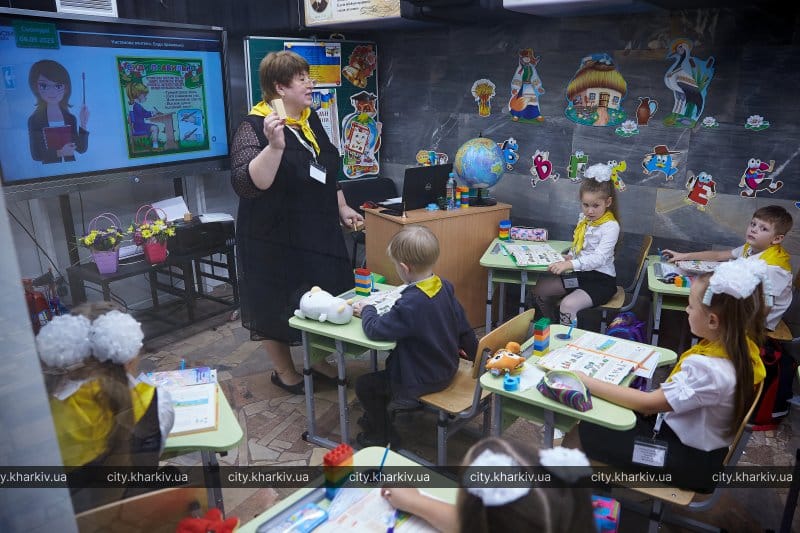 Olena Rudakova, primary school teacher
This is not the case when you sit at the computer and see children only from the screen. Communication is alive here, we see children, how they react, answer who needs help, because at home we can't help children, it's only parents.
According to Igor Terekhov, when organizing the educational process, they tried to take into account all wishes. So, for example, high school students asked to put their lessons on the second shift – so that they did not have to wake up early.
Subscribe to Telegram channel "ATN News"

You may be interested
Fuente: atn.ua