She refused to the last to believe that she was dealing with a swindler.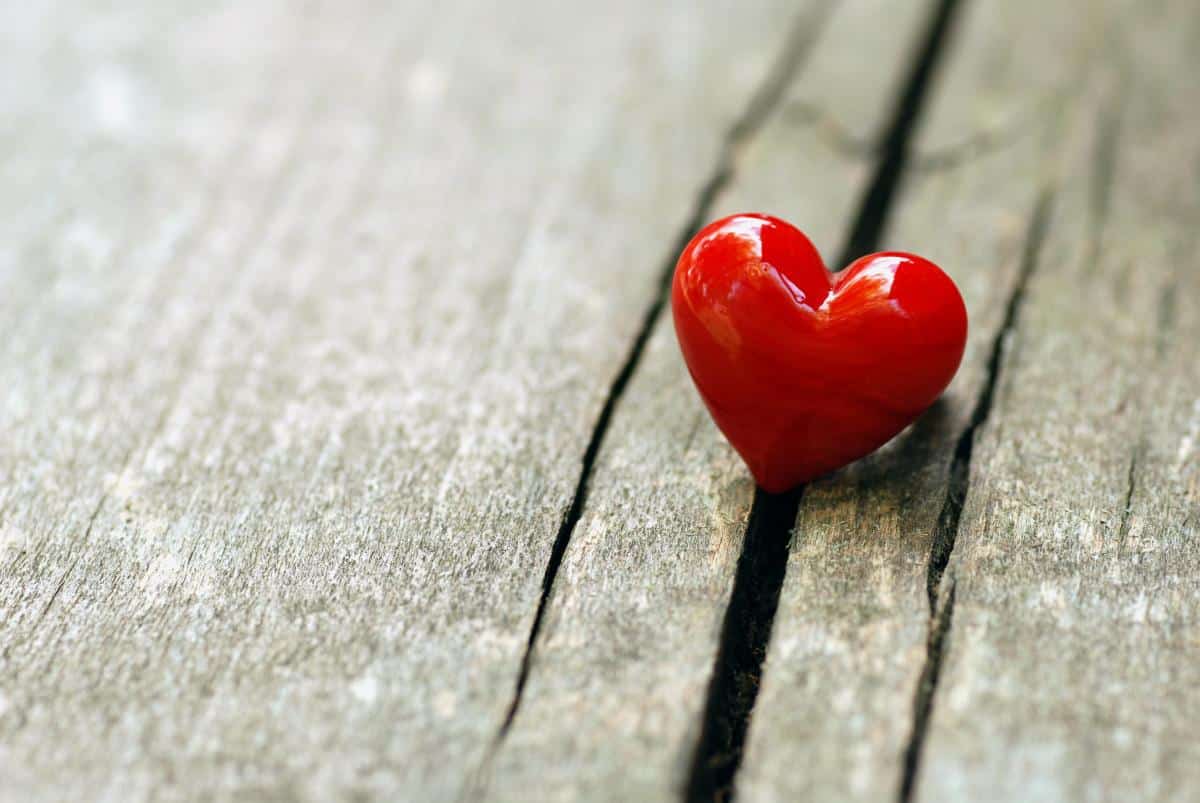 The woman was blindly in love / photo ua.depositphotos.com
In Singapore, a 40-year-old mother of three was so in love with a man she met online that she gave up her insurance policies worth more than $200,000 and lost her husband.
The online "lover" claimed to be a US military doctor and is currently in hospital requiring treatment after being injured during a mission in South Sudan, reports "Asia One".
The woman's husband exposed her in the affair and informed the police about suspicious money transfers. The law enforcement officers began to convince the cheated lover that she was dealing with a swindler on the Internet. But she refused to believe them.
Her husband discovered the affair and reported the money transfers to the police. But even when the police told her she was being tricked, she refused to believe them until it was too late.
"She believed that when her lover recovered, he would come to Singapore and take care of her and her children," said an employee of the police's anti-fraud department. But after a couple of months, she was still convinced.
The police managed to recover $170,000 in damages by freezing the bank accounts to which the woman transferred money.
"She faced not only financial losses. Her husband said that they were unable to repair their relationship. Three children were also affected," law enforcement officers say.
Curious stories with betrayals
Earlier, two American women found out that they were dating the same man. They tricked their lover by abandoning him at the airport. The girls went on vacation together.
Men are also not far behind in the art of revenge: one man slept with a girl and left a letter to her boyfriend under the toilet seat. In it, he described everything in detail about sexual pleasures with her.
And it also happens: a blogger found out about her husband's betrayal after noticing a birthmark on her best friend's child.
You may also be interested in news:
Fuente: espreso.tv