Today, September 4, the President Vladimir Zelensky again visited the combat brigades at the front. He talked with fighters from eight brigades in the Donetsk direction and published a video.
"We are visiting the combat brigades that defend Ukraine as part of the Donetsk operational-tactical group. Important reports, problematic issues, supplies that need to be increased, the creation of an auxiliary management system to support the brigades, increasing the motivation of our soldiers," Zelensky wrote.
He noted that he visited eight brigades that day, "all powerful."
The OP also provided LIGA.net photo from Zelensky's trip to the combat brigades.
The President met with the soldiers and command of the Donetsk Troops Division, the 110th separate mechanized brigade, the 38th and 36th marine brigades, the 53rd separate mechanized brigade, the 59th separate motorized infantry brigade, and the 79th separate air assault brigade. Zelensky also visited a stabilization point.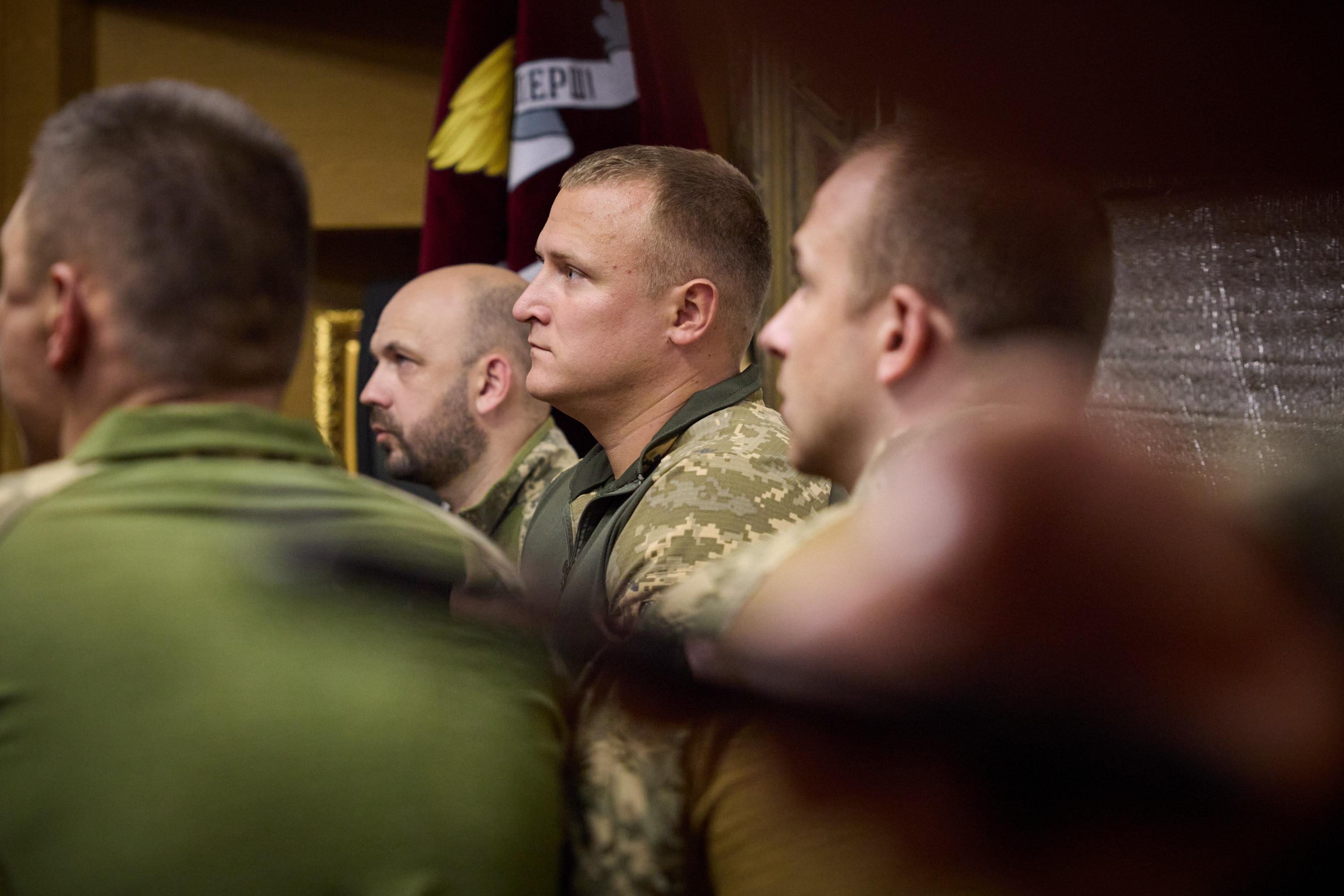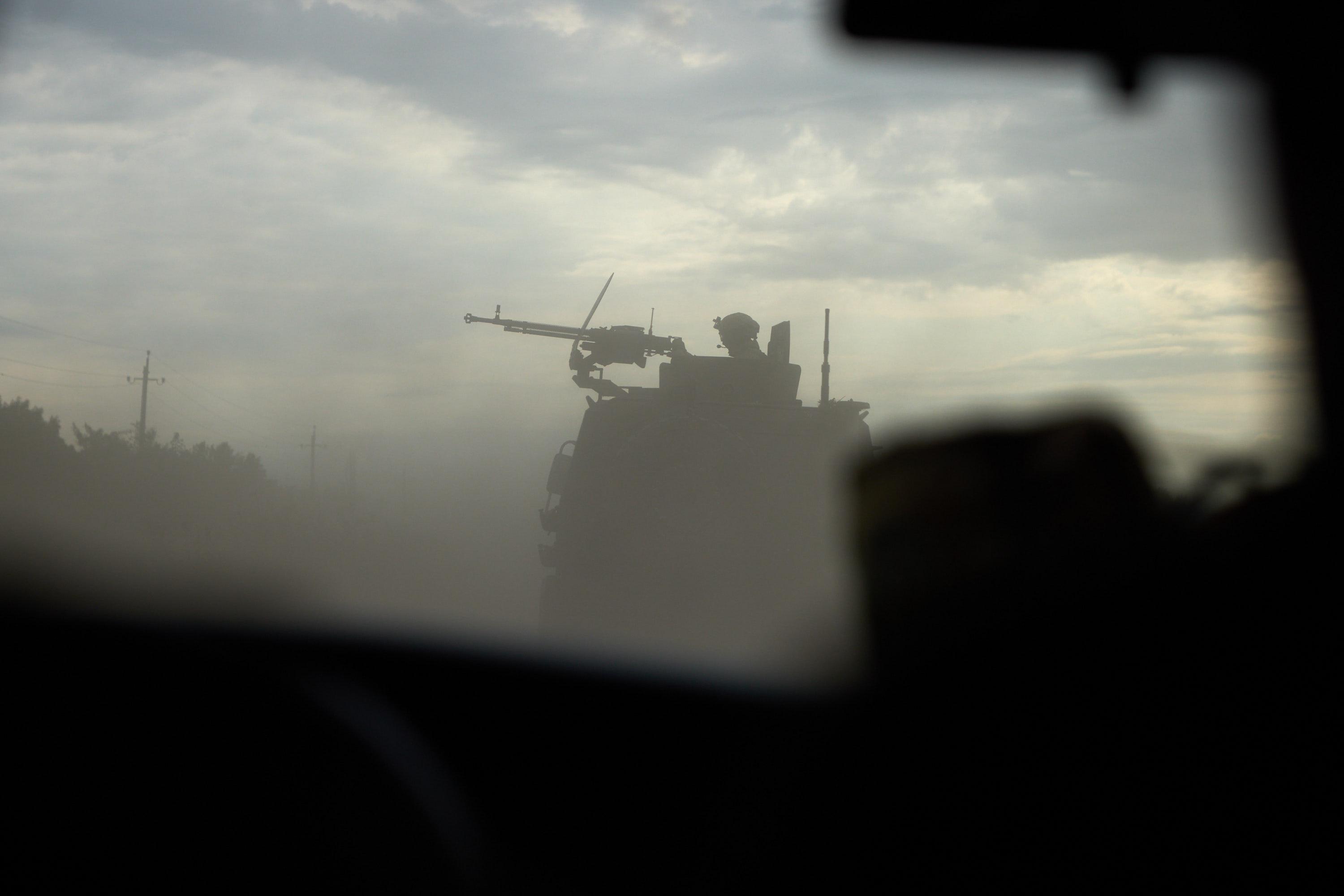 On August 14, Zelensky visited the frontline zone – fighters of the 22nd Separate Infantry Brigade, 5th Separate Separate Brigade, 80 Separate Separate Shrewd Brigade, 57 Separate Mechanized Infantry Brigade, 92 Separate Mechanized Infantry Brigade, 3rd Separate Separate Infantry Brigade, conducting offensive operations in the area of ​​responsibility of the Soledar operational-tactical group.
The next day, Zelensky continued his trips to the front line – he went to the Zaporozhye direction.
If you notice a spelling error, highlight it with the mouse and press Ctrl+Enter.
Source: liga.net