Hypersonic weapons have a completely different quality, the expert noted.
The Dagger missile is not a hypersonic weapon, the expert claims / photo ua.depositphotos.com
Israel Defense Forces reserve officer Yigal Levin said that the Russian Kinzhal (X-47) missile launched by aircraft is not hypersonic.
The "Kinzhal" missile is just an "Iskander" launched by aircraft, a military analyst said in an interview with the editor-in-chief of the publication "Gordon" Olesya Batsman.
The interviewer noted that hypersonic weapons have a completely different quality. The officer emphasized that the US has been conducting experiments with hypersonic weapons for many years and has not been able to cope with a large number of problems.
"I will just reveal a secret. Many Ukrainian mass media write about the Dagger, which is launched from MiGs (fighters – Ed.), that it is a hypersonic missile. It is not a hypersonic missile. It is an "Iskander" that is simply launched from the air…" – said the expert.
It is worth noting that "Kinjal" is considered a deep modernization of the single-stage solid-fuel missile 9M723 for the Iskander operational-tactical ballistic missile systems in the aviation version – that is, designed to be launched from fighter jets.
Read also: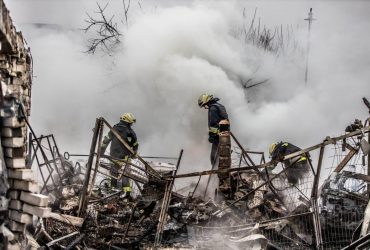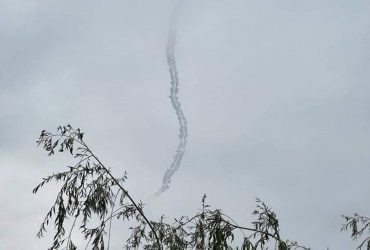 What you need to know about the Russian "Kinzhal" missiles
During the full-scale war with Ukraine, the Russian Federation allegedly used the Kinjal missile for the first time on March 18 to destroy an "underground military warehouse" in Delyatyn, Ivano-Frankivsk region.
A Reuters source in the Pentagon doubted that the Russian Federation used "Daggers" because it did not make sense from a military point of view.
Russian authorities claimed that the Kinjal is an air-to-air missile system with a high-precision hypersonic aeroballistic missile. This complex was created on the basis of the MiG-31k long-range fighter-interceptor.
You may also be interested in news:
Fuente: espreso.tv