On November 10, the new Kozak armored car was handed over to the Kharkiv special unit of the National Police. This is the second armored car received by the KORD special unit this year. The first was received by special forces in the summer.
As noted by the head of the police of the Kharkiv region, Volodymyr Tymoshko, since February 24 of last year, the police have been defending the city without any equipment that would be suitable for conducting combat operations. From the first day of the war, KORD special forces have been carrying out combat missions on the territory of the Kharkiv region.
Volodymyr Tymoshko, head of the Kharkiv Oblast GUNP
The car will work for the defense of the city and region. The first "Cossack", which was received in the summer, is used not only for combat missions, but also for rescuing children from areas subject to evacuation. This armored car can ensure safety during the removal of children, because shelling does not stop in the Kupyan district for even a minute.
The head of the Kharkiv OVA Oleg Sinegubov said that this armored vehicle cost 12 million 800 thousand hryvnias. The purchase of such a vehicle is aimed at strengthening the defense capability of the region and the material and technical base of the KORD.
Oleg Sinegubov, head of HOVA
KORD fighters actually stopped the sabotage and reconnaissance group that tried to enter the city of Kharkiv on February 27 last year.
The head of the KORD department, Taras, who already has practical experience in performing tasks using the "Cossack", said that this machine provides infantry support because it has heavy weapons.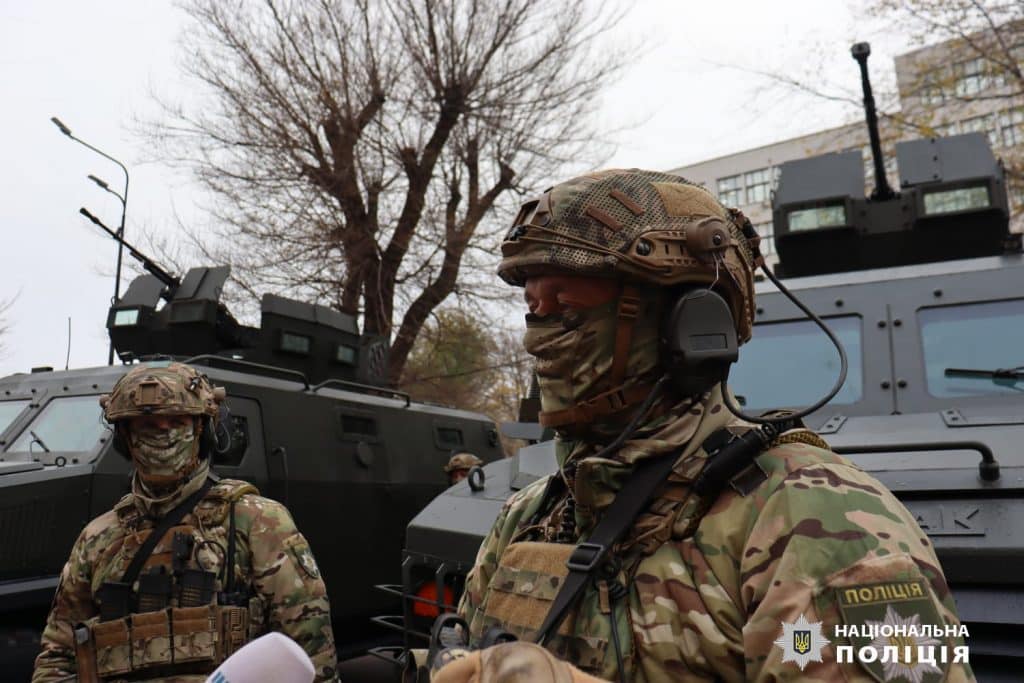 head of the KORD department
We perform tasks in the Kupyansk direction. We are carrying out work on clearing the territory and evacuating the population, helping our armed forces. Reliable armor helps to protect personnel, as well as people whom we evacuate from the most dangerous areas.
Armored car "Kozak" – Ukrainian production. According to its technical characteristics, it provides protection against large-caliber machine guns, mines, and explosive devices. Such machines are very necessary, since the KORD unit works in a densely shelled area.
Subscribe to Telegram channel "ATN News"
Fuente: atn.ua