In general, the enemy carried out 6 airstrikes, carried out 29 attacks from rocket salvo fire systems on the positions of our troops and civilian objects of our state.
Air strikes were carried out in: Grabovske, Sumy Region; Kostyantynivka, Donetsk region; Novodanilivka, Robotyne, Orihiv of the Zaporizhzhia region; Beryslav of the Kherson region, reports General Staff Armed Forces
More than 90 settlements in the Sumy, Kharkiv, Luhansk, Donetsk, Zaporizhzhya and Kherson regions came under artillery fire.
In the Siverskyi and Slobozhanskyi directions, the enemy maintains a military presence in the border areas, conducts active diversionary activities in order to prevent the transfer of our troops to threatening directions, and increases the density of mine-explosive barriers along the state border in the Belgorod region.
In the area of ​​responsibility of the "Khortytsia" anti-aircraft defense unit in the Kupyansk direction, our defenders repelled 3 enemy attacks in the areas of Sinkivka and Ivanivka settlements of the Kharkiv region.
In the Lyman direction, the Defense Forces repelled 4 enemy attacks in the Makiivka area of ​​the Luhansk region.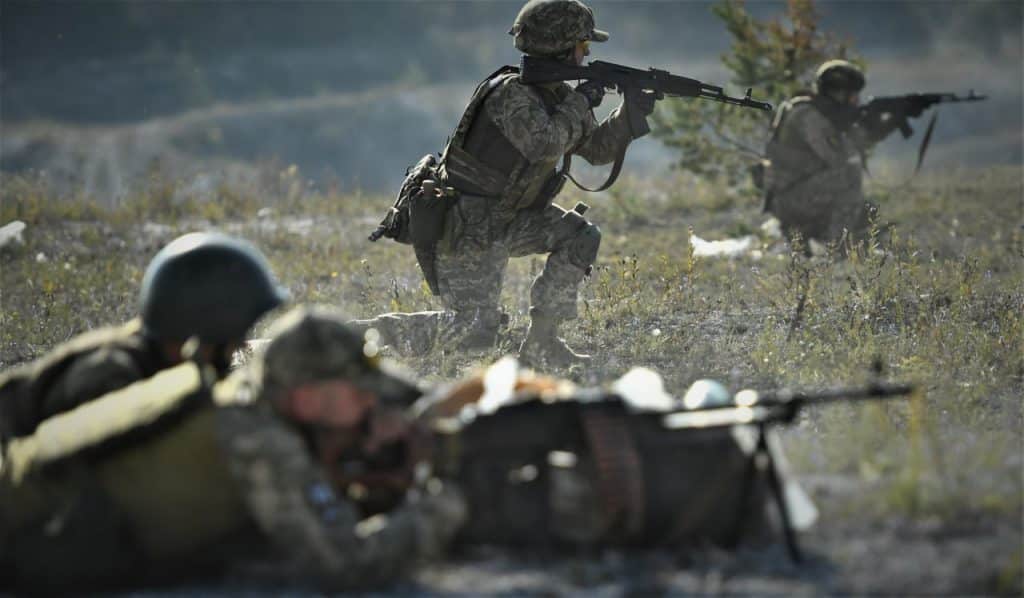 During the past 24 hours, the Air Force of the Defense Forces carried out 3 strikes on the areas of concentration of personnel, weapons and military equipment.
Units of the missile forces hit 3 artillery pieces, 2 radar stations, 2 personnel concentration areas and 2 enemy ammunition depots.
Subscribe to Telegram channel "ATN News"

You may be interested
Fuente: atn.ua