Try to find the correct answer.
UNIAN collage / photo ua.depositphotos.comBrightside
A new puzzle to test the level of IQ has become wildly popular on the Internet. It was published by the portal Jagranjosh.
In the image below you can see a girl jogging in the park. She listens to music in headphones and squints with pleasure. If you are an incredibly attentive and observant person, you will be able to determine what is wrong with this picture in just 10 seconds.
Set a timer and then try to figure out what's "wrong" with this picture.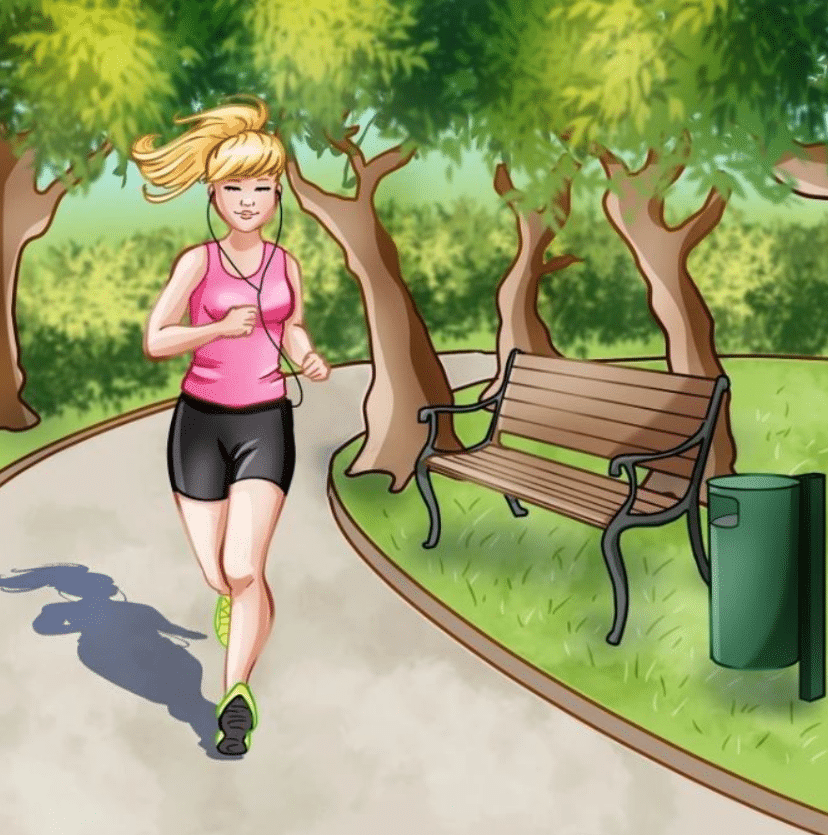 photo Brightside
To solve such problems, it is important not only to have sharp vision, but also to be able to think logically. They help train the brain and develop attention to detail.
Below you will find the correct answer to see if you were able to find the error in this image.
Read also:
Answer to the puzzle:
The shadow of the girl is superfluous in this picture, since the other objects do not have them.
photo Brightside
Other interesting puzzles:
Try to determine in just nine seconds which of the three men is the real father of the little child in the picture.
We also offer to find a small crab skillfully hiding among the poppies in a vivid image of a flower field.
You may also be interested in news:
Fuente: espreso.tv