District police officers documented the fact of illegal sale of excise goods without appropriate permits in the city of Zmiyiv, Chuguyiv district.
About this informs police of the Kharkiv region.
Regarding the store seller, the police drew up an administrative report under Art. 156 (violation of the rules of trade in beer, alcoholic and low-alcohol beverages and tobacco products) of the Code of Ukraine on Administrative Offenses.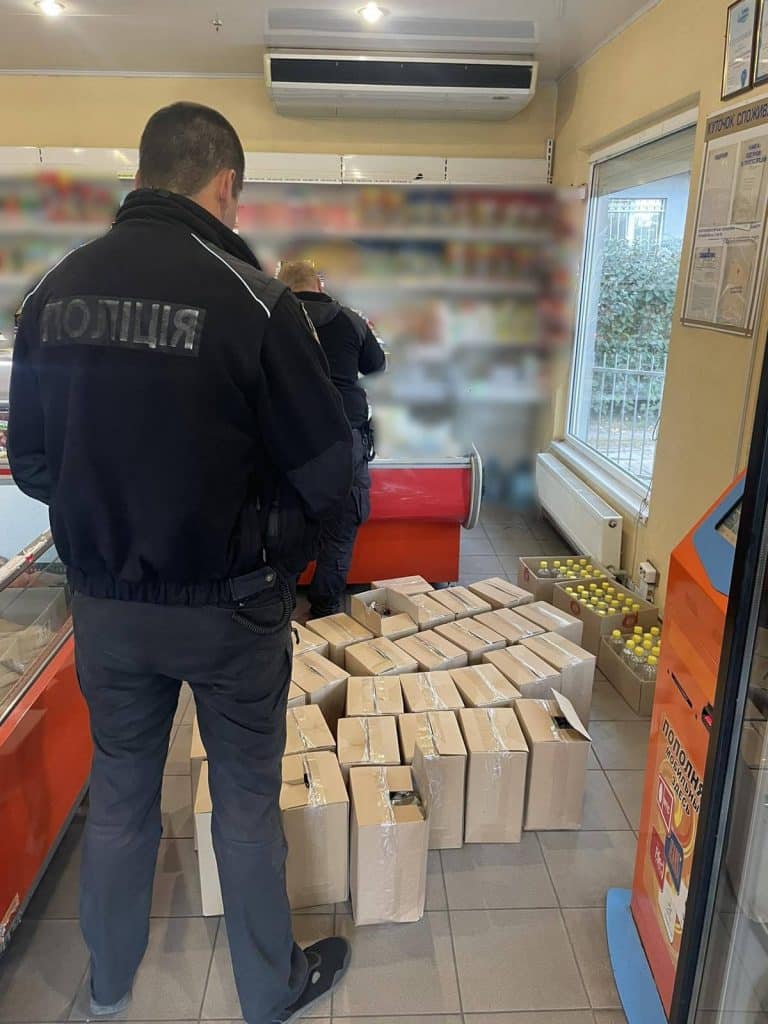 The material has been sent to the court for a decision.
The police remind the owners and employees of trade establishments of the need to strictly observe the norms of the current legislation during the sale of alcohol and tobacco products.
Subscribe to Telegram channel "ATN News"

You may be interested
Fuente: atn.ua