Summary of the General Staff of the Armed Forces of Ukraine as of the morning of October 24. 608 days of large-scale armed aggression of the Russian Federation against Ukraine.
During the past 24 hours, 55 combat clashes took place. In total, the enemy carried out 4 missile and 68 air strikes, carried out 49 attacks from rocket salvo systems on the positions of our troops and populated areas. As a result of Russian terrorist attacks, there are dead and wounded among the civilian population. Residential buildings and other civilian infrastructure were destroyed and damaged. In addition, tonight the Russian occupiers launched another air strike against Ukraine, using 6 Shahed-136/131 type attack UAVs. All attack UAVs were destroyed by anti-aircraft defense.
Synkivka, Petropavlivka of the Kharkiv region were hit by airstrikes; Serebryan forestry, Luhansk region; Klishchiivka, New York, Avdiivka, Orlivka, Oleksandropil, Maryinka, Novomykhailivka, Urozhaine, Staromayorske of the Donetsk region; Novodarivka, Orykhiv, Mala Tokmachka, Pyatikhatky of the Zaporizhzhia region; Zmiivka, Olhivka, Lviv, Tyaginka, Ivanivka, Mykilske, Sadov, Prydniprovske of the Kherson region.
About 110 settlements in the Chernihiv, Sumy, Kharkiv, Luhansk, Donetsk, Zaporizhzhya, Kherson, and Mykolaiv regions came under artillery fire.
In the Siverskyi and Slobozhanskyi directions, the enemy maintains a military presence in the border areas, conducts active diversionary activities in order to prevent the transfer of our troops to threatening directions, and increases the density of mine-explosive barriers along the state border in the Belgorod region.
In the zone of responsibility of the "Khortytsia" anti-aircraft defense unit in the Kupyansk direction, Ukrainian soldiers repelled about 5 enemy attacks in the area of ​​Ivanivka, Kharkiv region.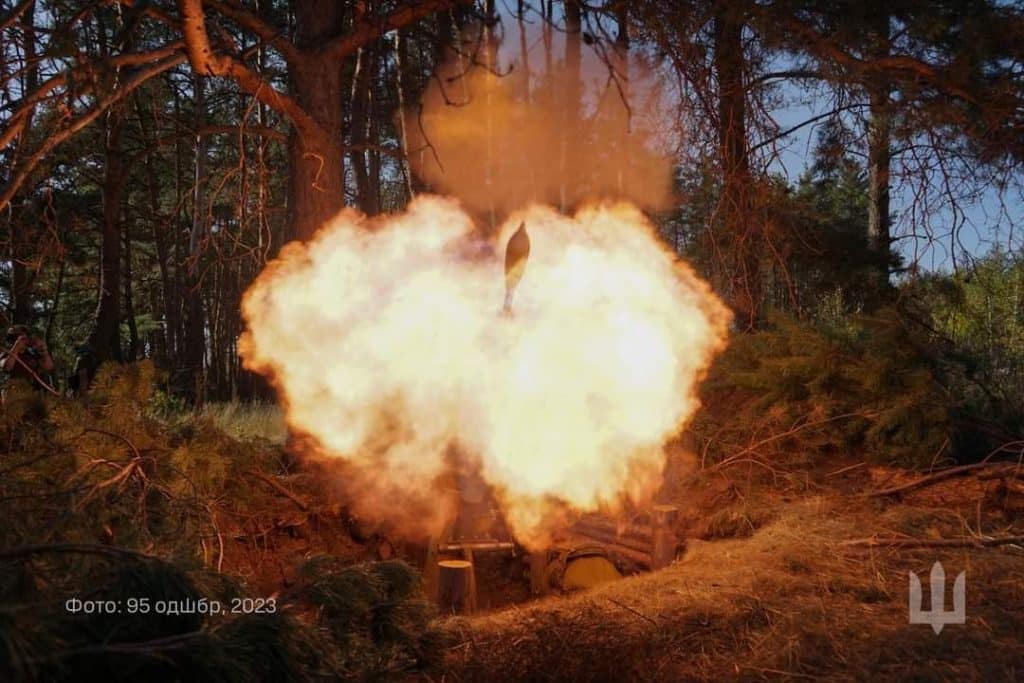 During the day, the aviation of the Defense Forces made 7 strikes on the areas of concentration of personnel, weapons and military equipment of the enemy and 3 – on the enemy's anti-aircraft missile systems.
Units of the missile forces hit 8 artillery pieces, 4 areas of concentration of personnel, weapons and military equipment, an electronic warfare station, an enemy pontoon-bridge crossing, and remote mining of the terrain was carried out in two areas.
Detailed information on the situation in other directions – in the summary of the General Staff of the Armed Forces.
Subscribe to Telegram channel "ATN News"

You may be interested
Fuente: atn.ua