Security Service of Ukraine together with the National Police and the Office of the Prosecutor General exposed a garment factory that produced ski clothing for Russian athletes. The owner of the factory turned out to be an Italian, stated head of the Transcarpathian OV Viktor Nikita.
The Transcarpathian factory began fulfilling orders from a Russian company supplying specialized clothing for sports teams of the aggressor country from the beginning of 2023, the SBU claims.
According to the investigation, during this period the underground workshop produced and supplied more than 40 wholesale quantities of winter jackets to Russia.
When sending sportswear, factory employees taped Russian symbols on it with gauze tape.
To hide the deliveries, their "route" passed through one of the European countries where the owner of the Transcarpathian garment factory was located. The consignment of goods was discovered by border guards. During searches in the sewing workshop, 150 jackets were found.
As the head of the Transcarpathian OVA previously wrote, the owner of the enterprise was an Italian. According to law enforcement officials, he entered into contracts with Russian customers and organized the transportation of finished products to the Russian Federation.
The production of the jackets was carried out by no more than five seamstresses, who were "selected from among trusted persons," writes the Office of the Prosecutor General. In addition, they additionally underwent "instruction" on non-disclosure of the fact of cooperation in favor of the aggressor country among those around them: acquaintances and relatives.
All those involved face up to 10 years in prison with confiscation of property, the SBU added.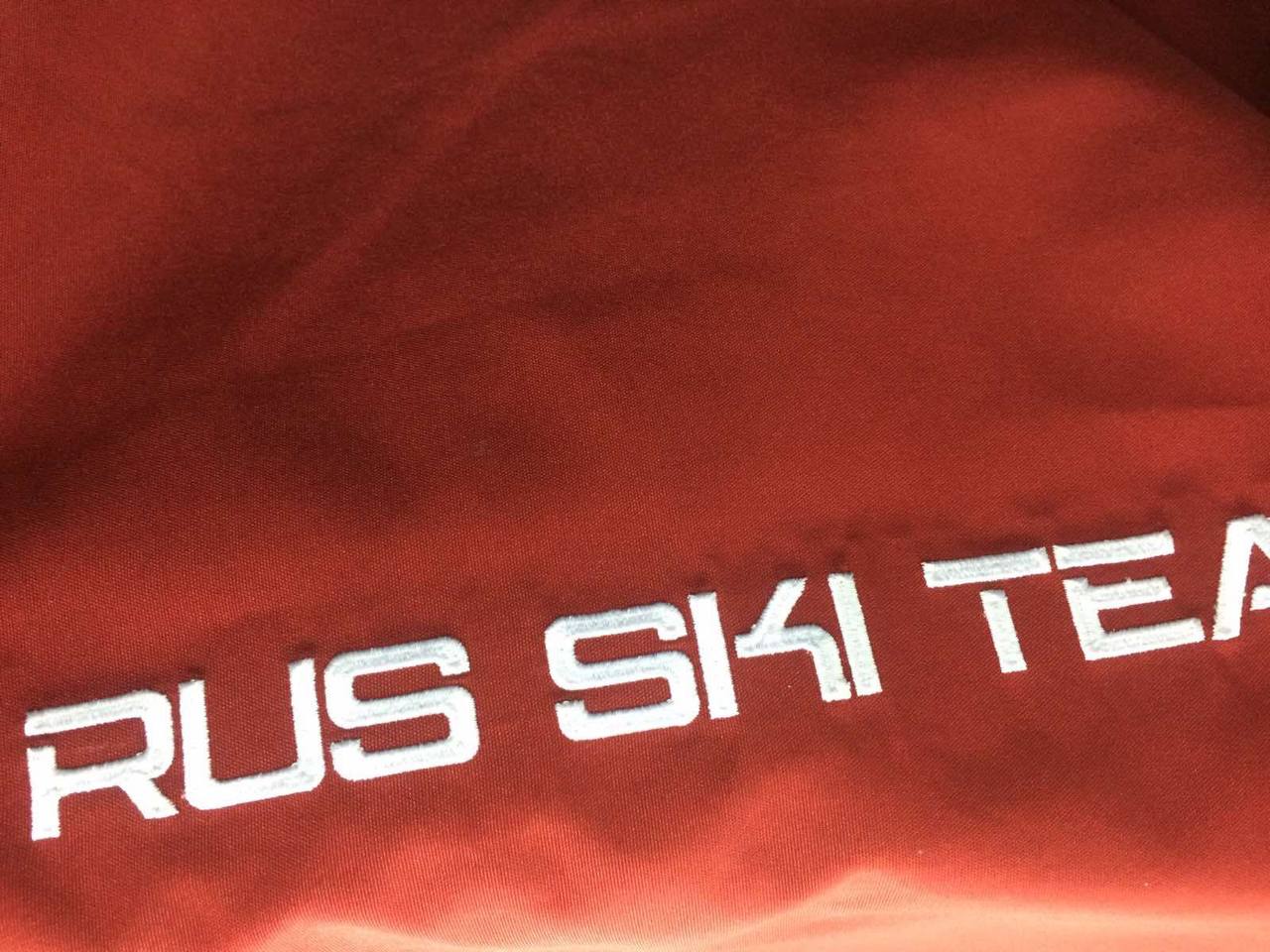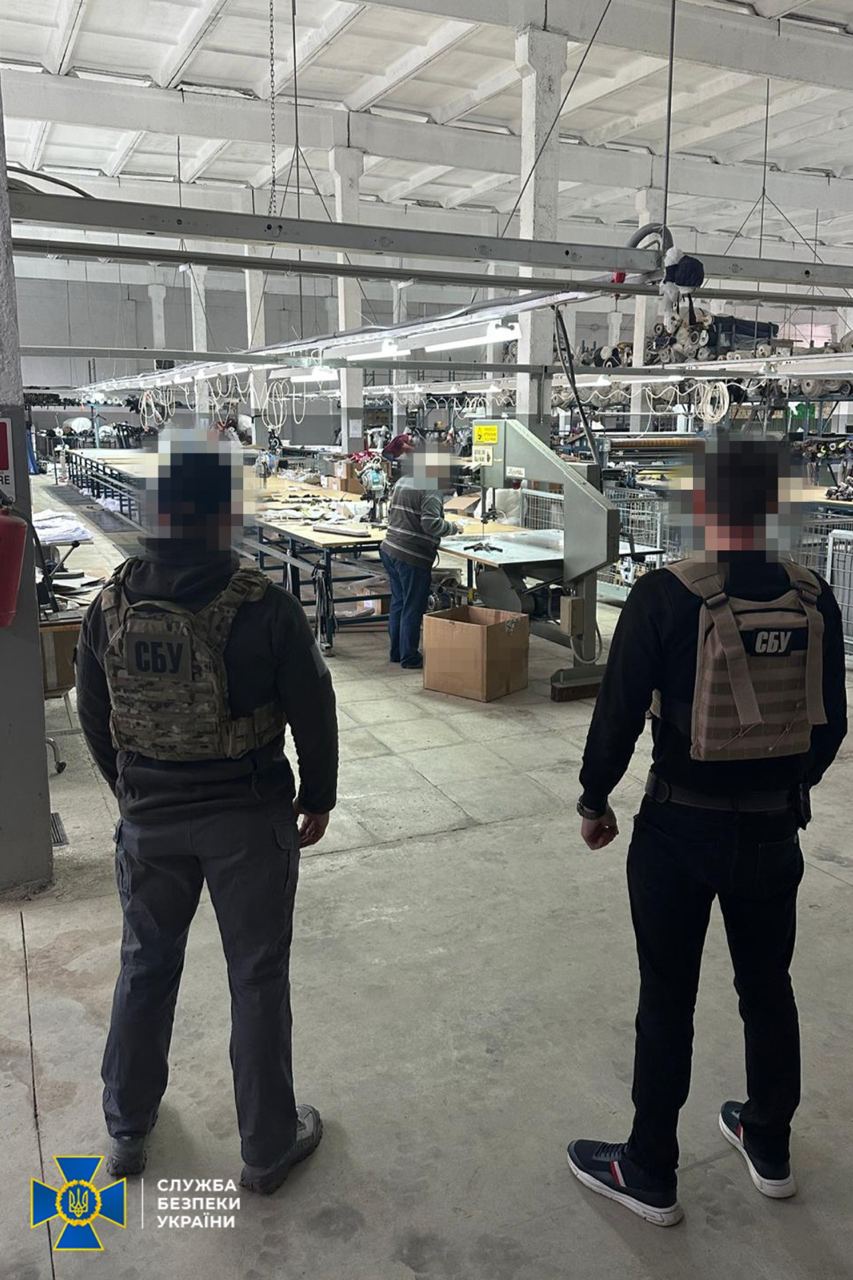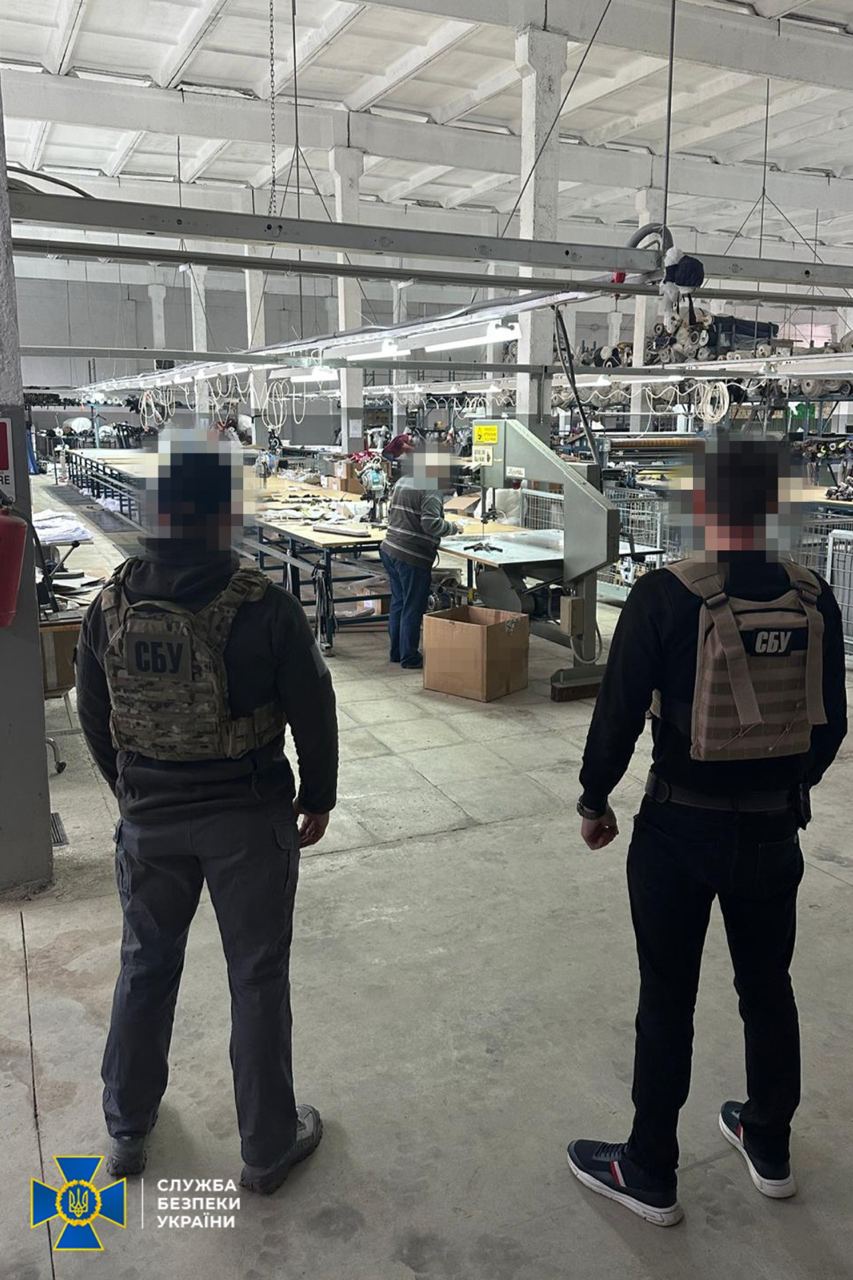 Read also: Suspicion of ex-candidate for mayor of Melitopol announced: building "dragon teeth" for occupiers
If you notice a spelling error, highlight it with the mouse and press Ctrl+Enter.
Source: liga.net