The Israeli military warned in a statement on October 13 that residents of the northern part of the Gaza Strip should evacuate to the southern part of the territory within 24 hours, as the IDF will be active in Gaza City "in the coming days."
The UN is calling for the cancellation of this order, as it involves the displacement of 1.1 million people – that is half the population of the entire Gaza Strip, reports Focus with reference to The New York Times.
"Citizens of Gaza City, evacuate to the south for your own safety and the safety of your families and get away from the Hamas terrorists who are using you as human shields," the Israeli side warned.
At the same time, the army added that residents of Gaza will be able to return to the city only after another announcement.
According to the representative of the organization, Stéphane Dujarric, the displacement of more than a million people will lead to "devastating humanitarian consequences." He emphasized that the UN strongly demands the cancellation of the order in order to avoid the transformation of an already tragic situation into a catastrophic one.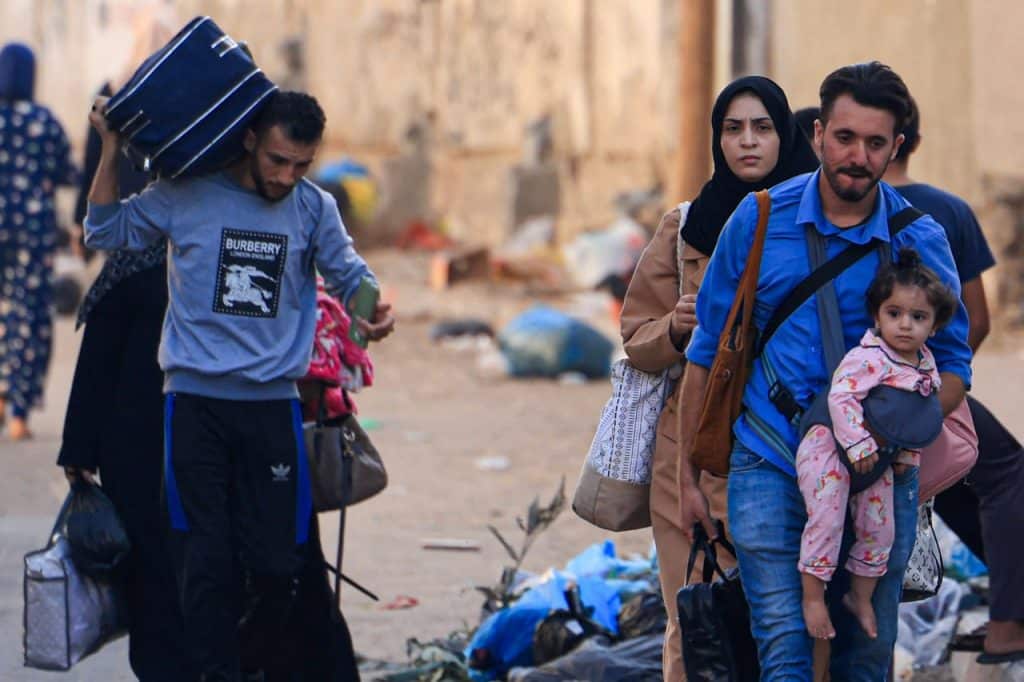 According to observers of The War Zone, the Israel Defense Forces is thus preparing for a ground operation in the region, but such a decision has put Israel at a dead end in relations with the UN.
Israel's ambassador to the UN, Gilad Erdan, called the reaction of the international organization shameful and called on it to focus on condemning Hamas and supporting Israel's right to self-defense.
Subscribe to Telegram channel "ATN News"

You may be interested
Fuente: atn.ua