In the Kharkiv region, the liquidation of the consequences of the snowfall, which has been observed since Sunday evening, continues.
In places in the region, up to 20 cm of rain fell, the head of HOVA reported Oleg Sinegubov.
185 units of special equipment and more than 2,000 tons of anti-icing materials were used to clear state and local roads.
In total, more than 1,800 km of roads were cleared.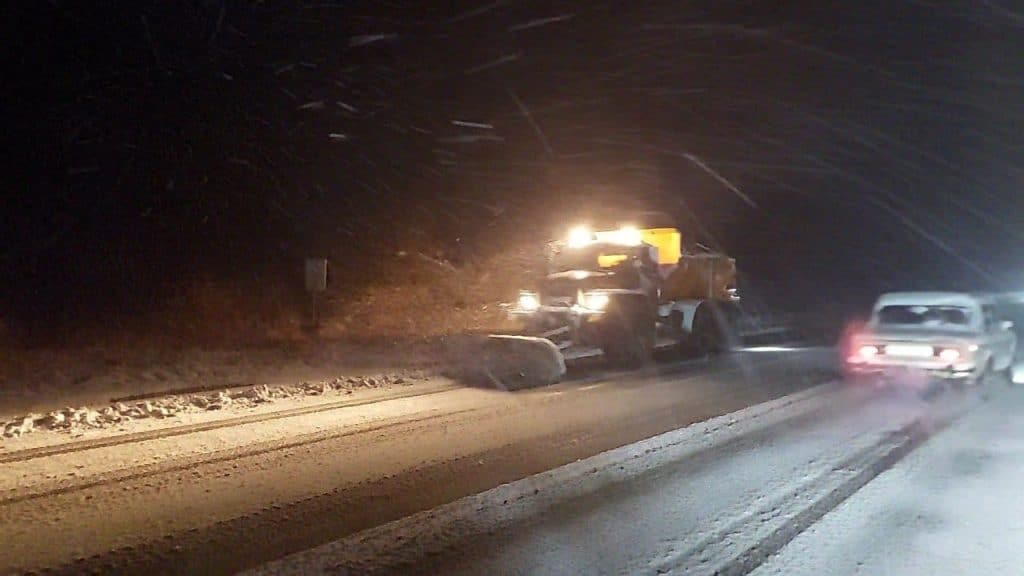 "At the moment, travel on state and local roads is ensured, there are no traffic complications.
The re-treatment of dangerous areas and the expansion of the carriageway are in progress," Synegubov emphasized.
Subscribe to Telegram channel "ATN News"

You may be interested
Fuente: atn.ua