People's deputy of Ukraine, a member of the committee on anti-corruption policy offered the head of the State Agency for Reconstruction and Development of Infrastructure an illegal benefit in Bitcoin cryptocurrency, equivalent to 50,000 dollars. USA.
About this informs NABU press office.
SAP and NABU do not name the detainee. According to information HACa Kharkiv deputy from "Servant of the People" Andriy Odarchenko, a member of the committee on anti-corruption policy, wanted to give a bribe.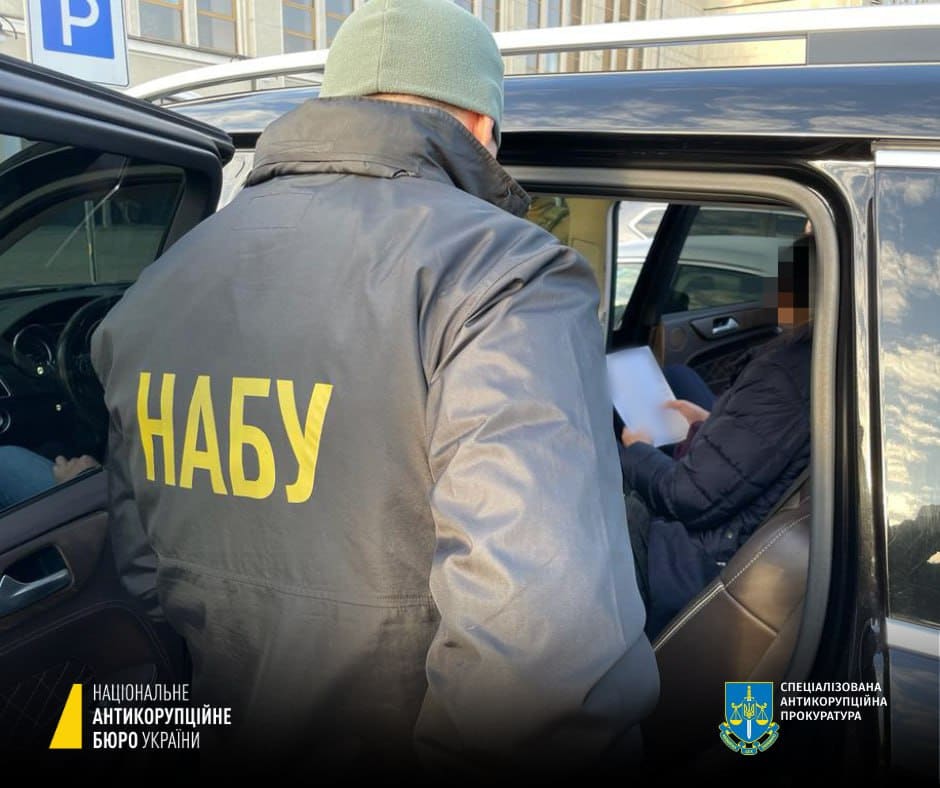 In exchange for money, the people's deputy asked for assistance in obtaining funds from the fund for the liquidation of the consequences of armed aggression of the Russian Federation for the repair of an infrastructure object under his control.
After the allocation of funds from the fund to the crypto-wallet of the whistleblower-top official, the first tranche of illegal profits equivalent to $10,000 arrived. USA.
This is the first in the history of anti-corruption authorities to document an illegal gain in cryptocurrency.
The people's elected official was informed of the suspicion, which is punishable by up to 10 years in prison with confiscation of property.
Investigations are ongoing.
Subscribe to Telegram channel "ATN News"

You may be interested
Fuente: atn.ua