The head of a private company tried to obtain permission from the military command to fish in the border zone using a bribe. The attempt was stopped as a result joint NABU operation and counterintelligence of the SBU.
As reported by NABU, the Bureau, together with the Specialized Anti-Corruption Prosecutor's Office and the Military Counterintelligence Department of the SBU, exposed a businessman attempting to bribe the commander of the Odessa operational-strategic group of troops. The attacker tried to use a bribe to obtain permission for his company to fish in a closed border zone.
The name of the attacker is not mentioned in the message; it is also not stated directly whether he was detained or not and whether he was informed of suspicion.
According to law enforcement officers, they are now carrying out priority investigative actions and intend to provide details after some time.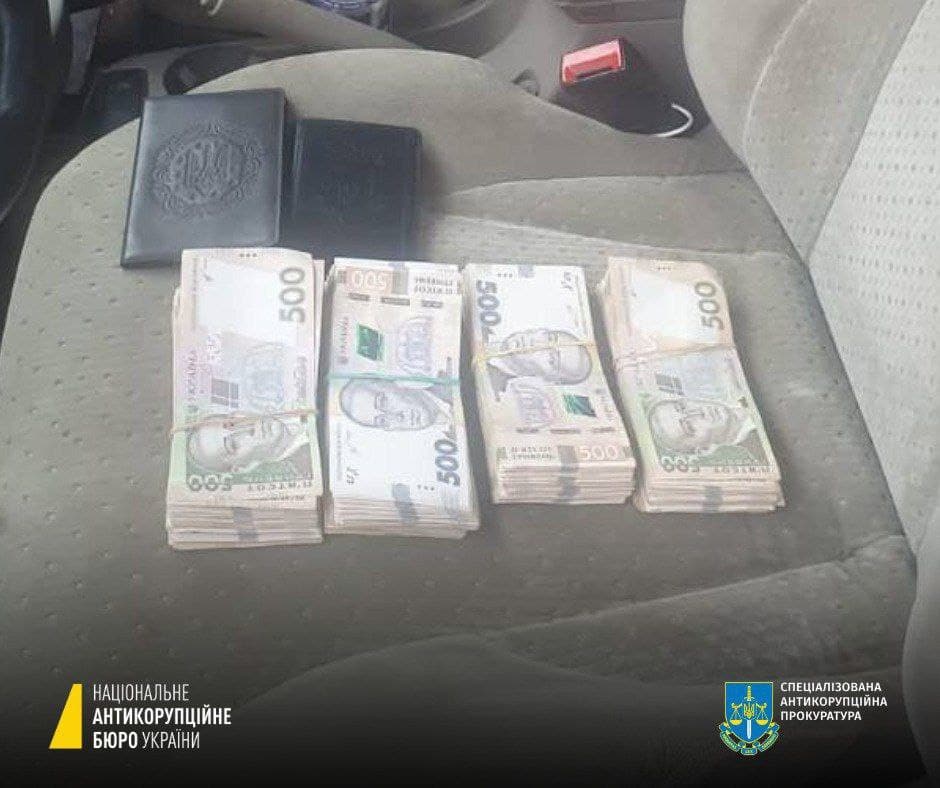 Read also: The head of the Odessa department of NABU attended Kivalov's event. He was suspended
If you notice a spelling error, highlight it with the mouse and press Ctrl+Enter.
Source: liga.net