The Russians previously carried out strikes or air strikes with guided bombs on residential buildings in the temporarily occupied Novaya Kakhovka, reports the Most media and local Telegram channels. Subsequently, the information about the air bomb attack was confirmed by the city mayor.
According to local residents, the strike took place at about 9:20, and houses in the Sokol microdistrict were hit.
As a result of the strike, apartments in three multi-storey buildings in the area of ​​Gorky-Dovzhenko streets were destroyed, Most writes.
There is information about destruction in houses on Gorky Street 24, 26 and Dovzhenko, 13.
There are reports of dead and wounded on social networks, but there is no exact information yet – the city is under occupation.
City mayor of New Kakhovka confirmed Suspilny information about the shelling of the city by the Russian army.
He said that local residents saw a plane drop a bomb on a residential area.
According to him, the destruction is serious, information about the victims is being clarified.
"Our source in the Armed Forces of Ukraine reported that the Russian army launched a spacecraft from a Russian Su-34 aircraft. The bomb did not reach the right bank and fell in Novaya Kakhovka," – wrote later Suspilne.
Three videos from the scene of the Russian terrorist attack:
How asserts local resource, moment of arrival in the area of ​​"three kiosks":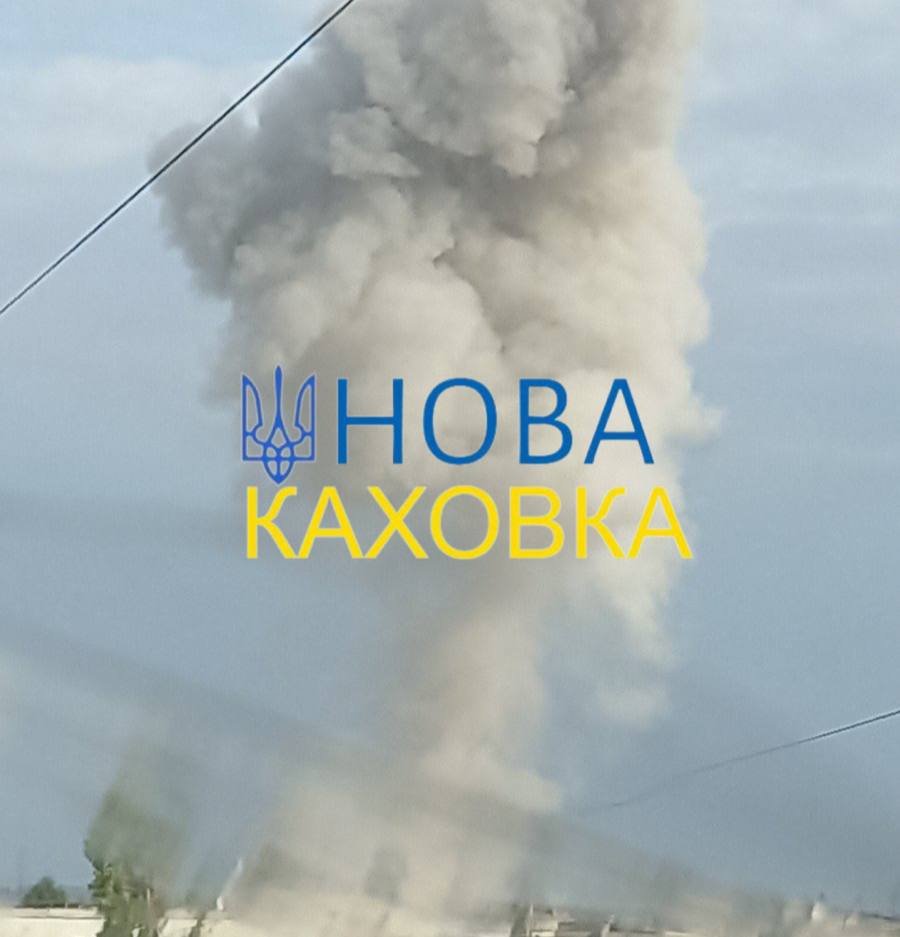 Photos of the consequences of the Russian strike, which are distributed on social networks: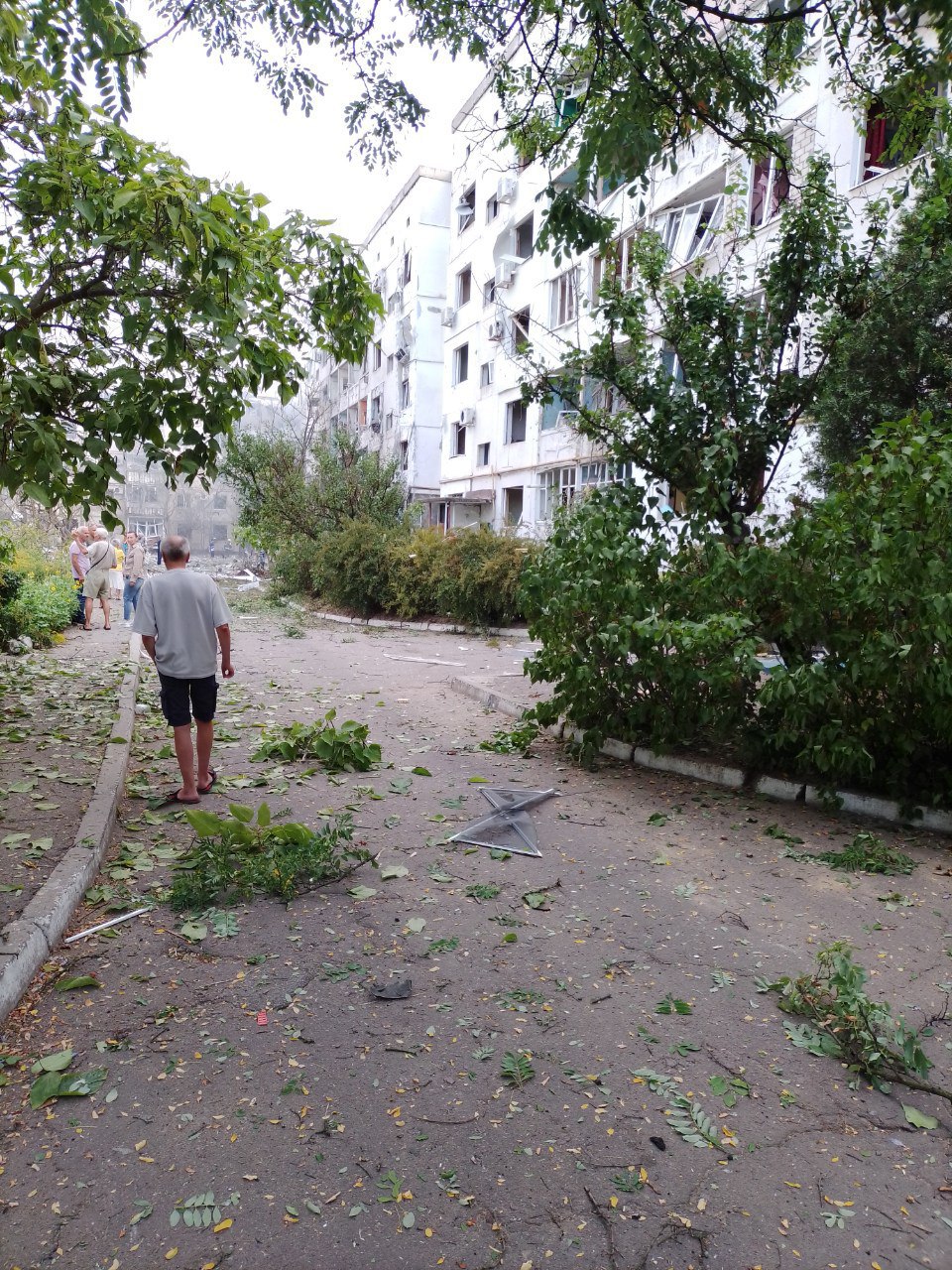 On September 6, the invaders struck with artillery a crowded place in Konstantinovka, Donetsk region. As a result of the terrorist attack, 16 people were killed and 33 were injured.
On September 8, the Russians attacked Krivoy Rog; according to the Ministry of Internal Affairs, a policeman was killed and another 72 people were injured. On the same day, the Russians once again struck the Kherson region with aircraft, killing three people.
On the night of September 15, the occupiers attacked Ukraine with kamikaze drones; air defense worked in the Khmelnitsky region in the morning.
Read also: Partisans blew up cars with occupiers: they were transporting "ballots" for pseudo-elections – photo
If you notice a spelling error, highlight it with the mouse and press Ctrl+Enter.
Source: liga.net