According to the investigation, on September 14, around 00:30, the occupiers shelled the village of Velikiy Burluk, Kupyan district. Previously, with RSZV.
The administrative building, residential buildings and private cars were damaged, it is reported prosecutor's office Kharkiv region.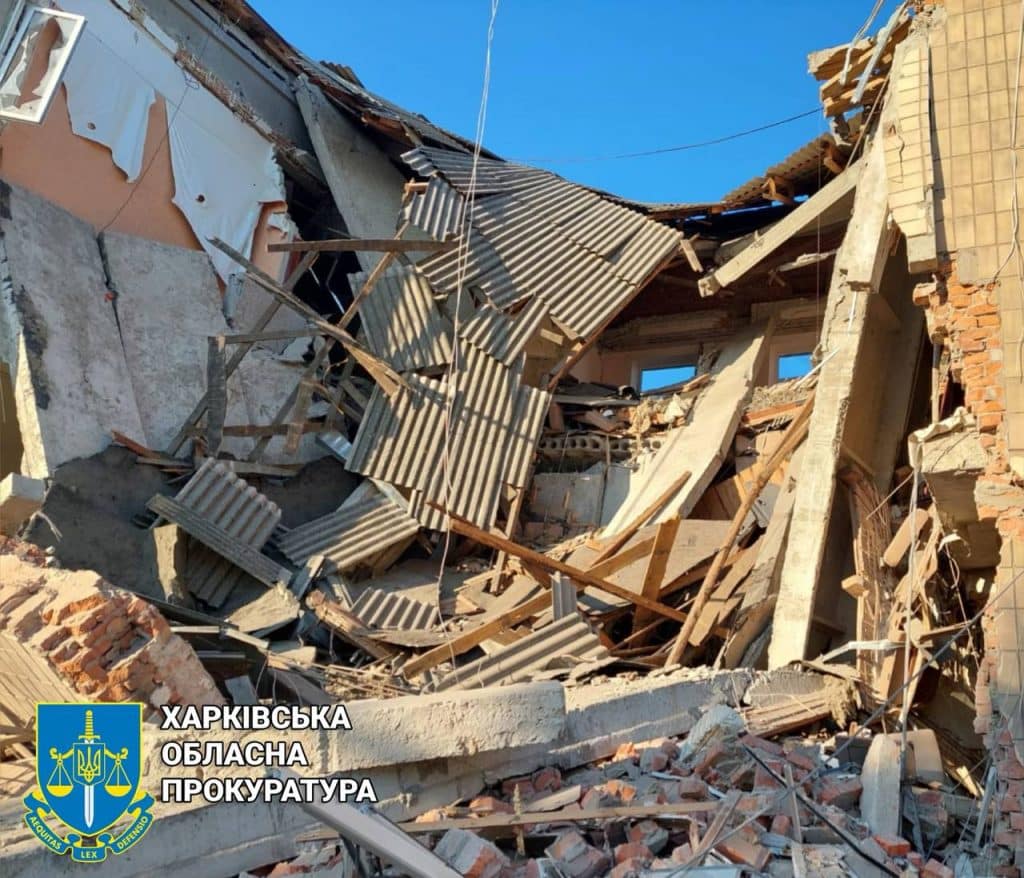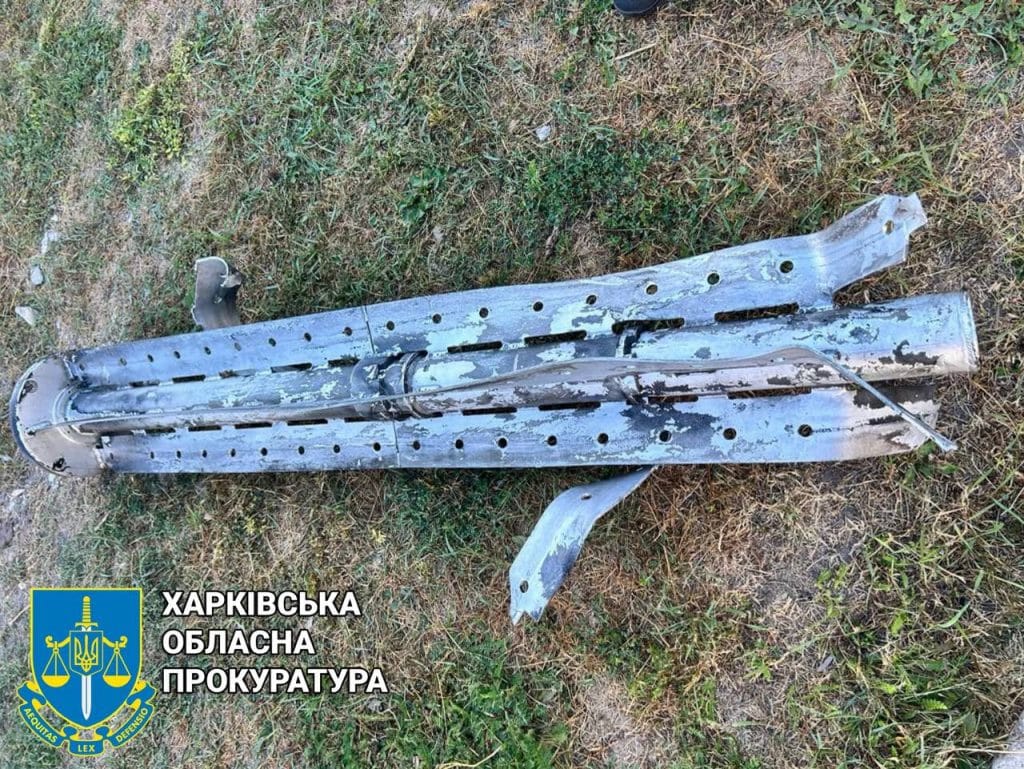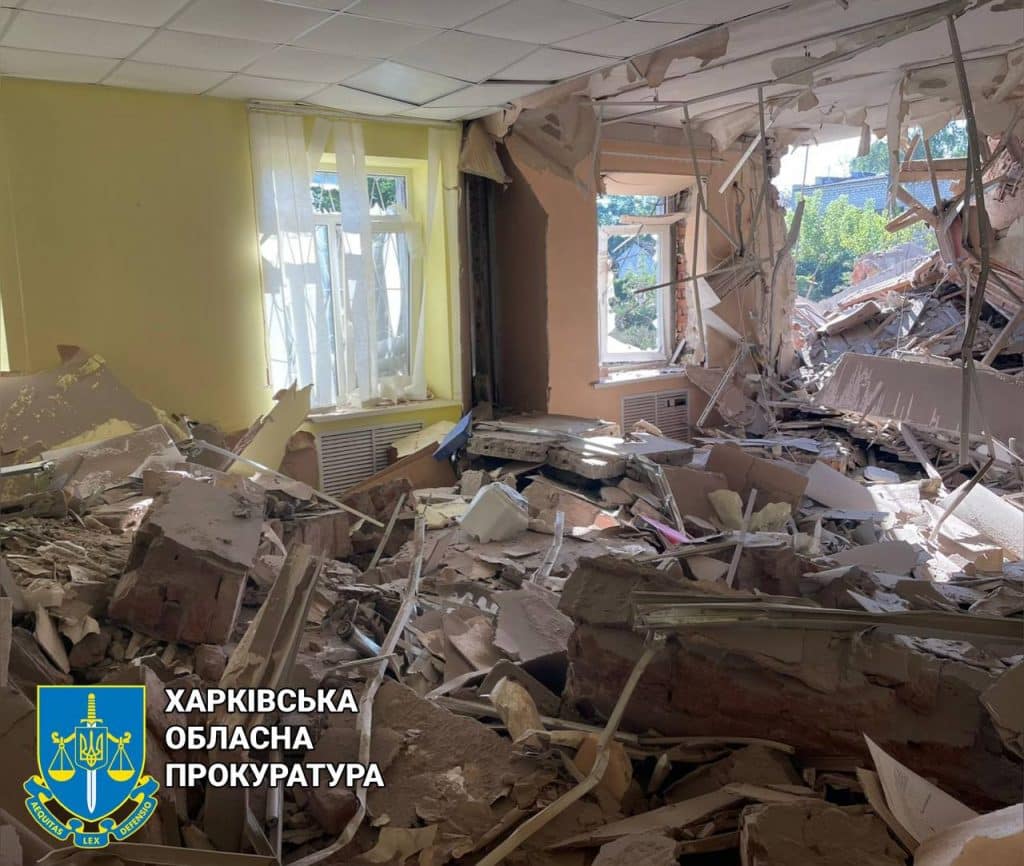 As a result of enemy shelling of the city of Vovchansk, which took place on September 13 around 11:30 p.m., the administrative building was damaged.
Prosecutors, in cooperation with police investigators, documented the consequences of armed aggression in Kharkiv Oblast.
Subscribe to Telegram channel "ATN News"

You may be interested
Fuente: atn.ua