On October 23, around 2:00 p.m., a Lada and a Volkswagen collided on the Kyiv-Kharkiv-Dovzhansky highway at a turn near the village of Iskra in the Izyum district.
As a result of the road accident, the driver of the "Lada" car was killed, the Kharkiv Oblast State Police Department reported. His identity is currently being established.
A 35-year-old woman who was driving a Volkswagen Golf was taken to a local hospital with injuries.
Investigators are deciding the issue of entering information into the Unified Register of Pretrial Investigations under Art. 286 (violation of the rules of road traffic safety or operation of transport by persons driving vehicles) of the Criminal Code of Ukraine.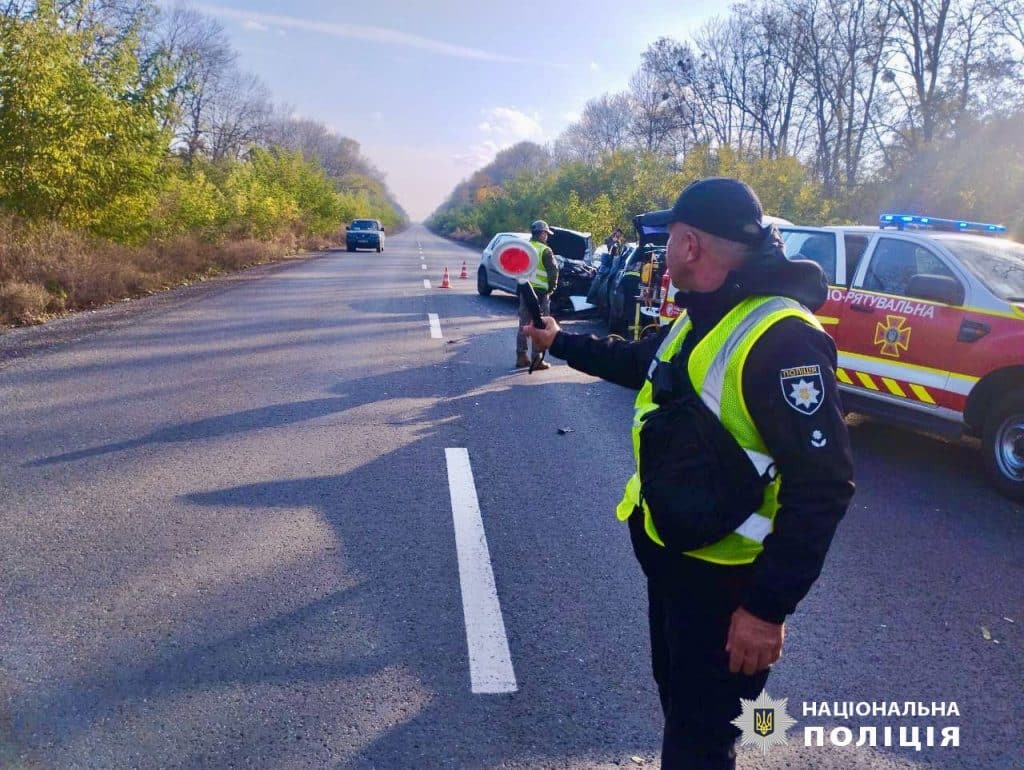 Subscribe to Telegram channel "ATN News"

You may be interested
Fuente: atn.ua