France imposed a ban on pro-Palestinian rallies to prevent mass unrest in the country, but on the same day police had to disperse a counter protest using tear gas and water cannons. This is reported by BBC.
Demonstrators came out to the protest with many Palestinian flags and painted the words "Freedom for Palestine!" and "Israel the killer" on the monument on the Place de la République in eastern Paris.
French law enforcement officers had to use appropriate means to stop the procession.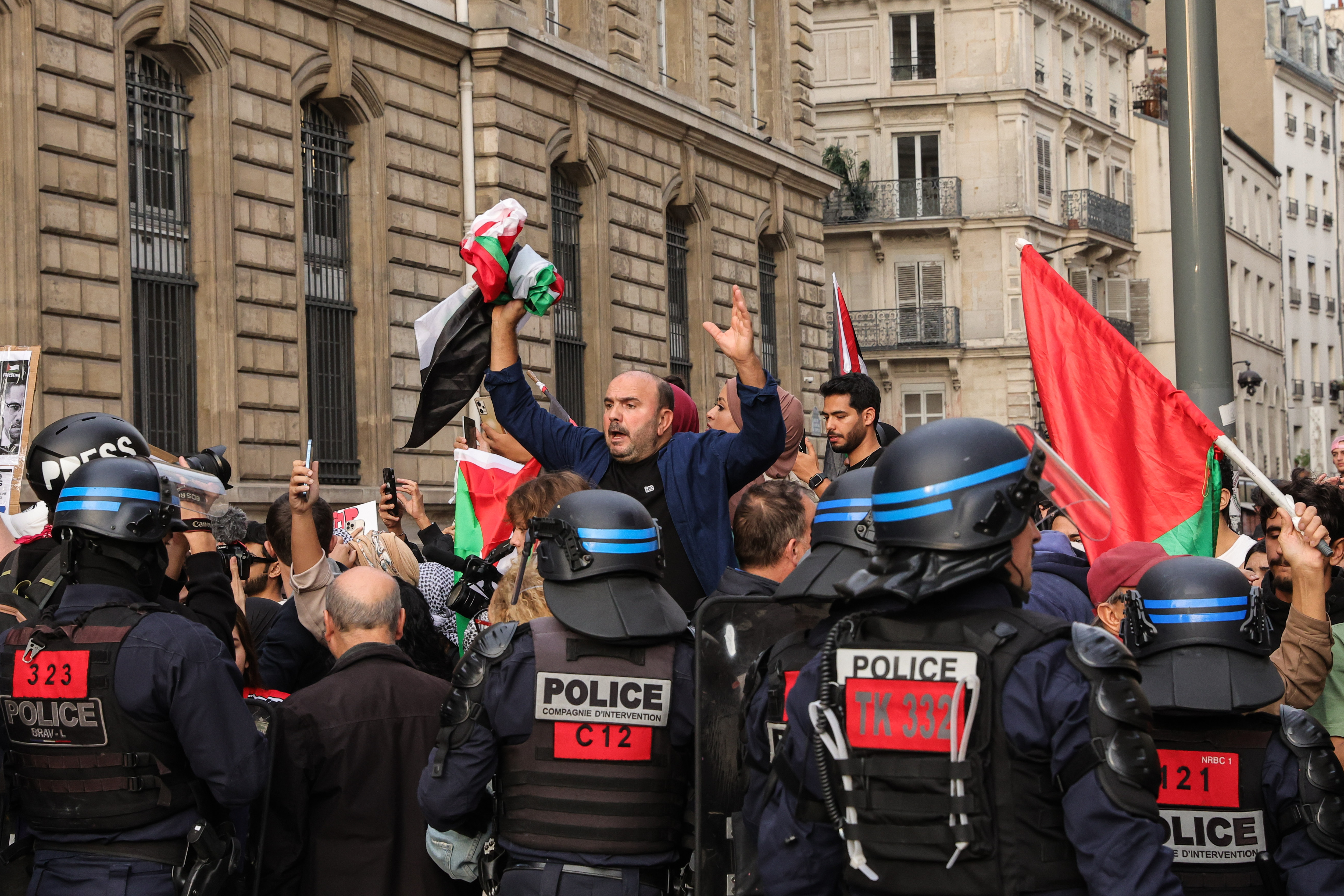 On October 12, the country's Interior Ministry imposed a ban on anti-Israel demonstrations, fearing that they could lead to unrest.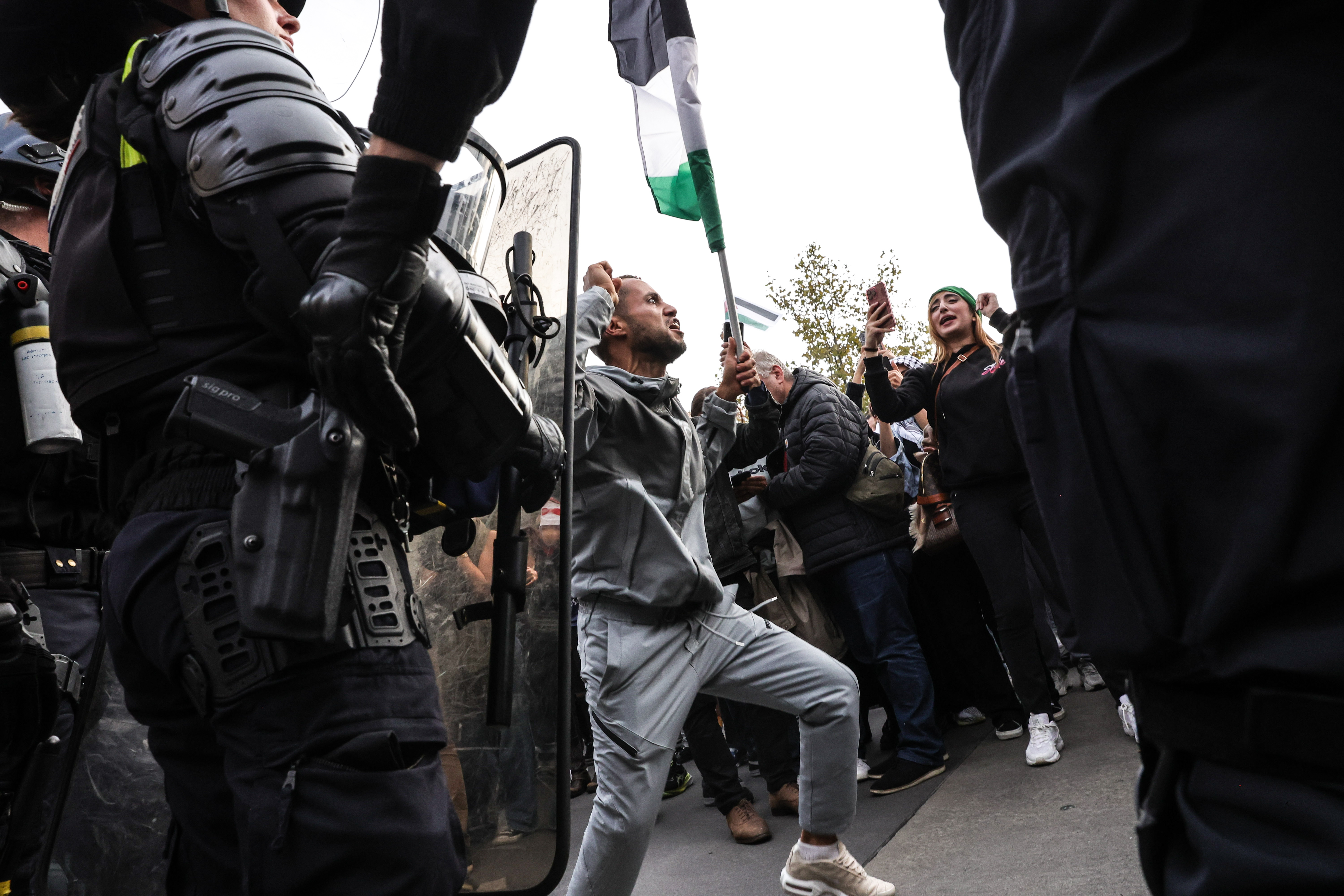 Previously, the city authorities of Paris made a similar decision. The head of the department, Geral Darmanin, threatened with deportation to foreigners who violate the ban.
Read also: Gaza Strip. Morawiecki says 'Islamic militants and terrorists' are migrating to Europe
If you notice a spelling error, highlight it with the mouse and press Ctrl+Enter.
Source: liga.net