The President of Russia needs to return to reality, the OP believes.
Mykhailo Podolyak commented on Vladimir Putin's new statement regarding the war in Ukraine / screenshot
Mykhailo Podolyak, adviser to the head of the Office of the President Volodymyr Zelenskyi, reacted to the new statements of the President of the Russian Federation Volodymyr Putin regarding the war against Ukraine.
Podolyak in Twitter wrote that "subject Putin needs to return to reality." "…Russia single-handedly attacked Ukraine and is killing citizens. There are no other "countries, motives, geopolitics", – said the adviser to the head of the OP.
According to him, the Russian Federation does not want negotiations, but is trying to avoid responsibility for crimes committed in Ukraine.
Read also: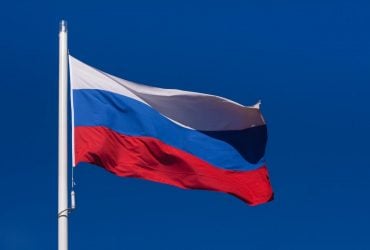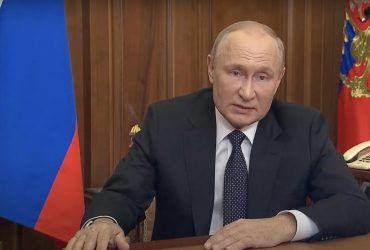 "…It's obvious, that's why we're moving to the tribunal," Podolyak noted.
On December 25, it became known that Vladimir Putin named a new goal of the war against the Ukrainian state. He claimed that the basis of the war in our country is the alleged policy of geopolitical opponents of the Russian Federation, which is allegedly aimed at "stretching historical Russia."
Putin's war against Ukraine – what you need to know
We will remind you that at the beginning of the full-scale invasion, the Russian authorities declared that the goal of the "special operation" (that's how they call the war) was the "denazification" and "demilitarization" of Ukraine.
A number of Western countries supported Kyiv with weapons and equipment, and Moscow repeatedly declared that the Russians were "at war with NATO."
It is worth noting that the Ukrainian authorities do not want to conduct peace talks with Vladimir Putin. Kyiv believes that the aggressors can use the negotiation process to prepare for new aggressive actions.
In addition, the Russian authorities do not want to negotiate the fate of the already occupied territories of Ukraine. The Ukrainian side will only consider the liberation of its entire land, including parts of Donbass and Crimea, as a victory in the war with the Russian Federation.
You may also be interested in news:


Fuente: espreso.tv