As of October 13, 5 m of the water supply pipeline and 8 m of the drainage network of KP "Kharkivvodokanal", two power poles and 150 m of the power network of JSC "Kharkivoblenergo", as well as an 84 m long electric cable were replaced by KP "Kharkivskyi Metropoliten", the head of the Administration of the Kyiv District said. Nelly Kazanzhieva, reports city ​​council
Workers of KP "KVZK" installed 12 m of pipeline, KP "Misksvitlo" – dismantled one support, 170 m of damaged line, eight lamps and carried out work on switching to another power source.
Workers of KP "Shlyakhrembud" are preparing the damaged section of the road for asphalting.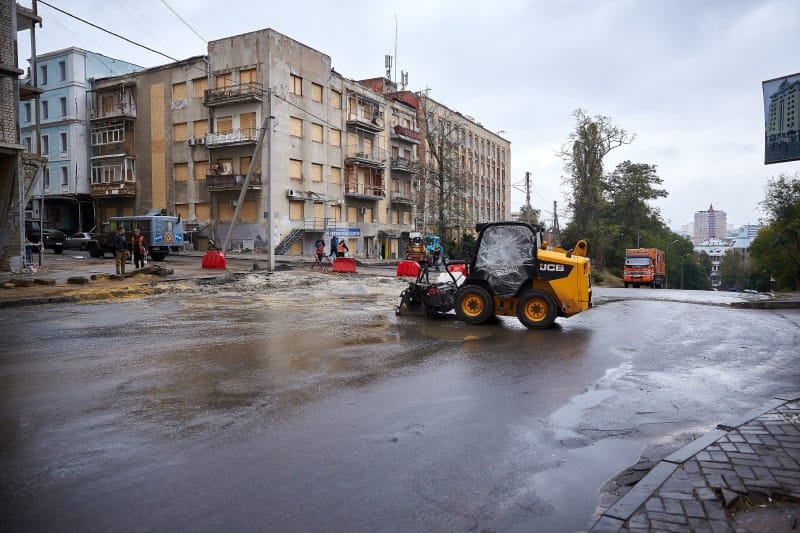 Also, according to the district administration, 1,261 windows in apartments (1,266 damaged in total) and 182 in public places (216 damaged) were closed in the district. Also, as a result of shelling, 21 roofs were damaged, and they are also being repaired.
In the house on the street Heorhiy Tarasenko, 39, which was partially destroyed as a result of shelling on October 6, preparatory work is underway to restore the roof over entrances #1, 2, 4 and 5.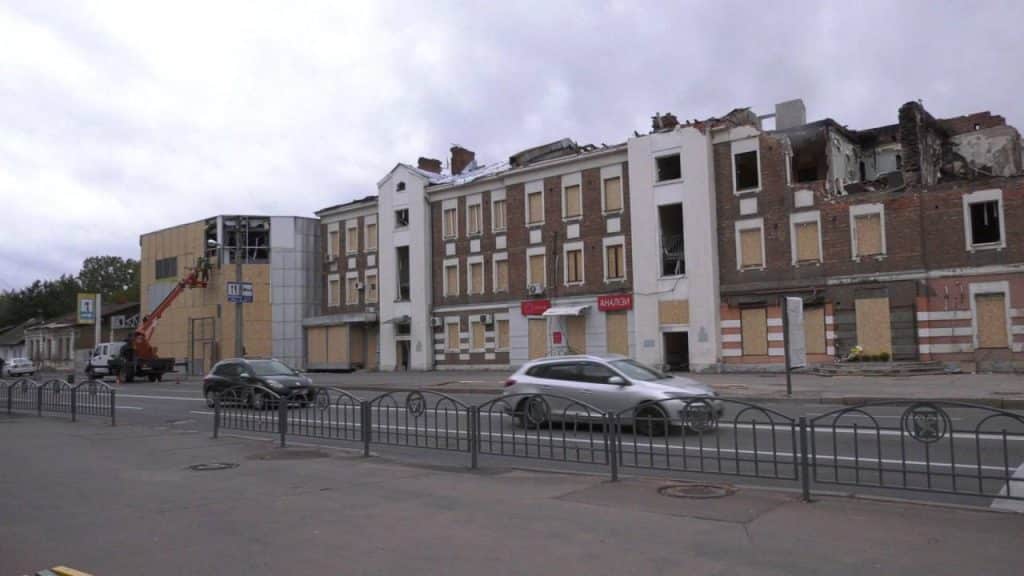 This was announced today, October 13, by the head of the Administration of the Osnovyan district, Hanna Golovchanska.
In total, according to her, 43 objects were damaged in the district, 39 of them were residential buildings.
The workers have already closed five roofs and 1,831 windows, 1,690 of them in the houses of citizens.
Subscribe to Telegram channel "ATN News"

You may be interested
Fuente: atn.ua