In the Chuguyiv district, the police are investigating the circumstances of the road accident in which an eight-year-old child died.
It is reported police Kharkiv region.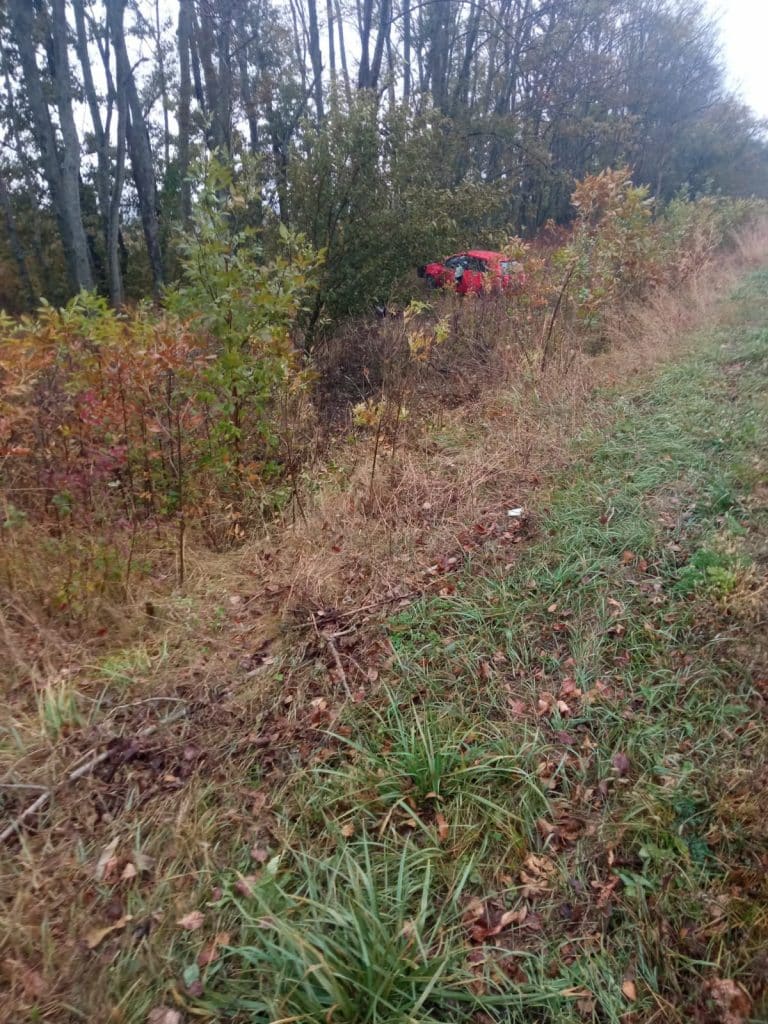 The traffic accident occurred on October 13 at 15:00 on the Chuguiv-Pechenigi-Veliky Burluk highway near the village of Kytsivka, Chuguiv district.
The 46-year-old driver of the Hyundai Getz lost control, flew into a ditch and crashed into a tree.
Her 8-year-old daughter died from her injuries.
The mother was injured and taken to a medical facility.
Subscribe to Telegram channel "ATN News"

You may be interested
Fuente: atn.ua