The Government of the Russian Federation entrusted this to the FSVP.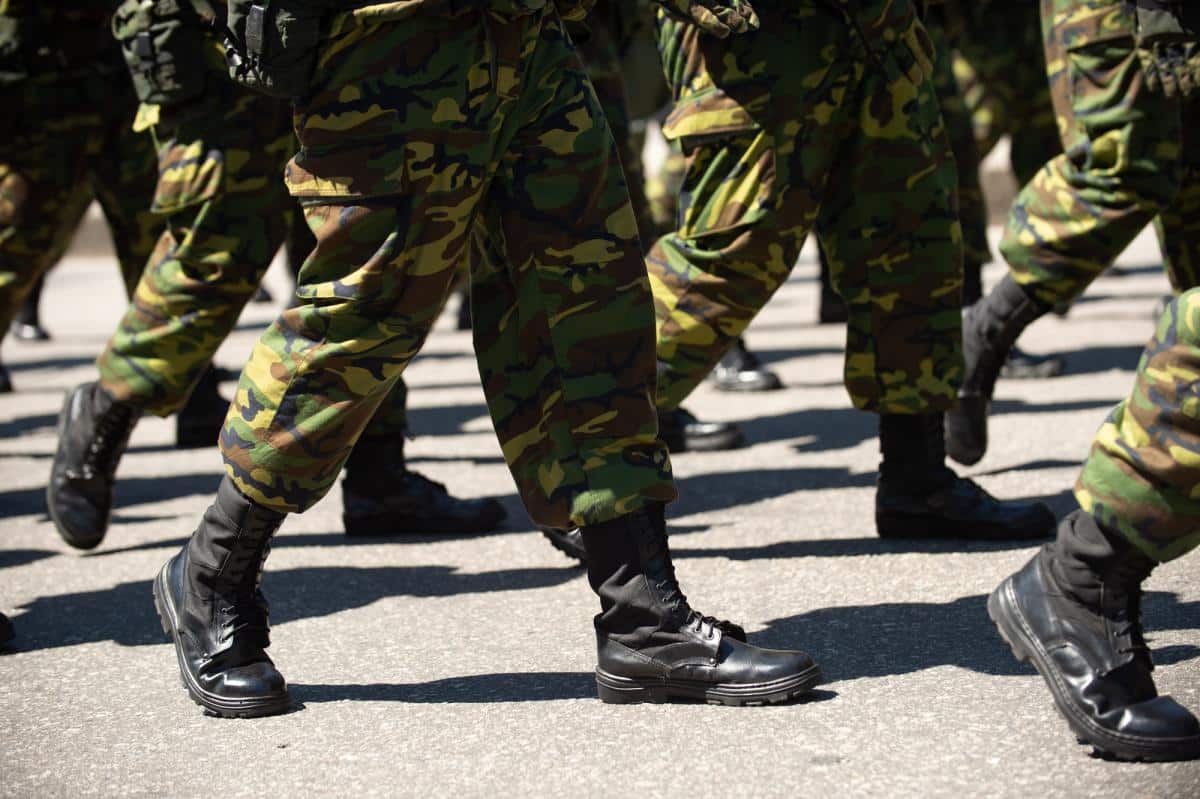 The Government of the Russian Federation instructed to create a VC in Ukraine / photo ua.depositphotos.com
The Russian invaders want to create 24 penal colonies in the temporarily occupied territories of Ukraine.
This is stated in order of the Russian government from January 23. The Federal Penitentiary Service of Russia was instructed to create 12 colonies in the "DPR" and 7 – in the "LPR". The Russian authorities also want to open correctional institutions in the occupied territories of Kherson (3) and Zaporizhia (2) regions.
Also, the government of the Russian Federation wants to create three medical correctional institutions and three correctional centers.
Lawlessness in the occupied territories
As you know, after the de-occupation, torture chambers of the Russian invaders were found in Ukrainian cities and villages.
Read also:
In the Kherson region, law enforcement officers found seven torture chambers and eight places of imprisonment. More than 300 cases of torture were confirmed in the detention center alone.
Dmytro Lubynets, the Verkhovna Rada Commissioner for Human Rights, said that the Russian invaders kept even children in torture chambers.
In the fall, it became known that the Russian army had transported thousands of Ukrainian prisoners from the Kherson region to Russia.
According to the President of Ukraine, Volodymyr Zelenskyi, no international organization has yet been able to gain access to the places of detention of Ukrainian prisoners in Russia.
You may also be interested in news:
Fuente: espreso.tv