The lawyer noted that a full toxicological report is expected from specialists from the USA.
A deadly poison was found in Saakashvili's body / photo REUTERS
The condition of the former president of Georgia, Mikheil Saakashvili, who is in prison, has deteriorated sharply. Traces of deadly poison were found in his body.
According to the politician's lawyer Shalva Khachapuridze, due to Saakashvili's condition, he will most likely be brought to the courtroom in a wheelchair because he cannot move on his own. For the first time in several months, the Georgian politician will be seen in public.
In addition, the lawyer noted that a toxicological report from specialists from the USA is expected, but it is already known that traces of a dangerous poison were found in Saakashvili's body.
"The analysis has not yet arrived, it will arrive today, but after a telephone conversation it became clear that a new substance, arsenic, was discovered as a result of the research," he quotes Khachapuridze TV channel Mtavari.
Read also: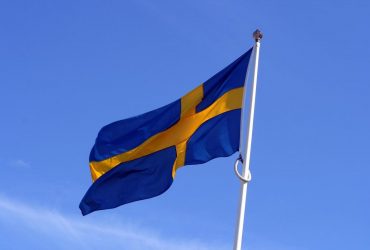 It was previously reported that heavy metals – mercury, bismuth and barium – were found in Saakashvili's body.
Help UNIAN. Arsenic and a number of its compounds are poisonous and carcinogenic. At the same time, the lethal dose for a person is 50-170 mg.
Possible poisoning of Saakashvili – what is known
Mikheil Saakashvili's lawyer stated that he could have been poisoned, which explains his health problems. Then the politician's mother, Giuli Alasania, said that an increased content of heavy metals – mercury, barium, thallium – was found in the body.
The Penitentiary Service of Georgia stated that they had not received any official documents from anyone confirming statements about Saakashvili's possible poisoning while in custody.
You may also be interested in news:
Fuente: espreso.tv