According to forecasts of weather forecasters, starting from the evening of November 19 in the Kharkiv region, worsening weather conditions are expected, namely: wet snow, which will intensify even more in the afternoon of November 20.
In the Kharkiv region, the first level of danger (yellow) has been declared. At night, the temperature will drop to 2-7 degrees below zero.
Infrastructure restoration and development service in the Kharkiv region reportedthat their specialists are fully prepared to work in any extreme weather conditions and, if necessary, will work in an emergency response mode.
Drivers were urged to follow traffic rules and be careful while driving. Meanwhile, Kharkiv residents hurried to take photos before the street lights were turned off.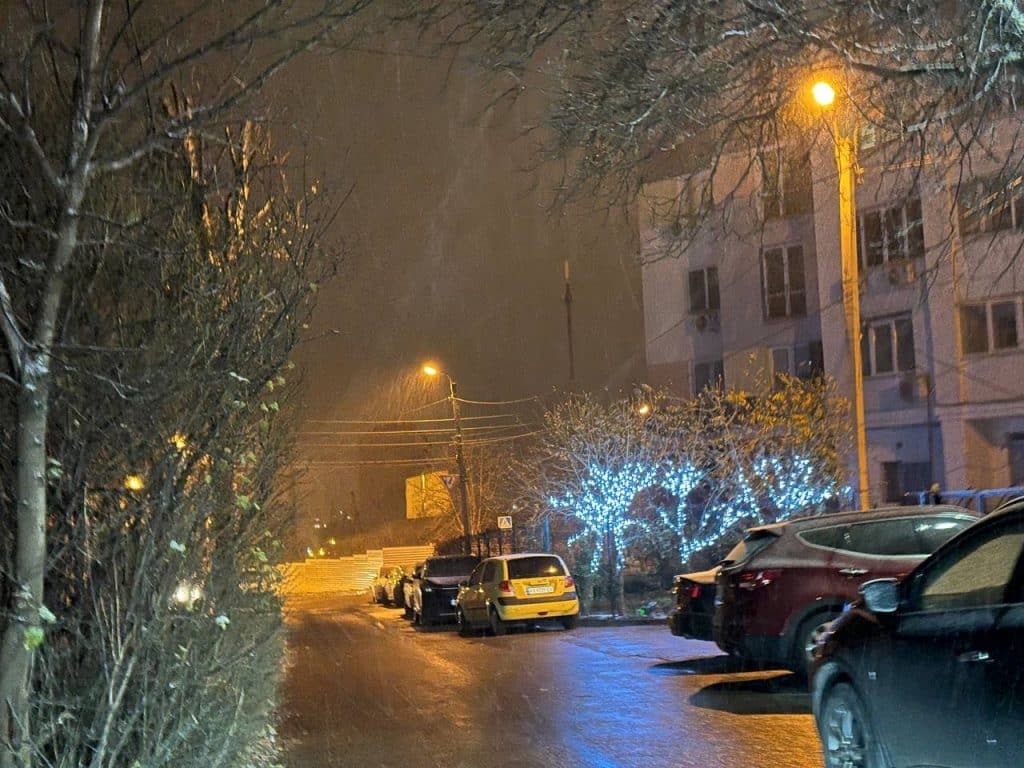 📸 Photo: Oleksiy Guslev.
Subscribe to Telegram channel "ATN News"

You may be interested
Fuente: atn.ua