The Ukrainian military, who are holding positions in two directions in the Donetsk region, are heroes, the president noted.
Volodymyr Zelenskyy reported that the fiercest battles are ongoing in Donetsk region / photo president.gov.ua
The President of Ukraine, Volodymyr Zelenskyi, emphasizes that in the region of Bakhmut and Avdiyivka of the Donetsk region, the madness of the Russian command, which daily drives people to their death to storm the positions of the Ukrainian army, is the most observed.
This is about the head of state said in the evening address to the Ukrainians.
"The situation on the front line has not undergone significant changes. The fiercest battles in Donetsk region are in the Bakhmut direction, Avdiyivka. The madness of the Russian command is now most visible there. Day after day, for months, they drive people there to their death. They concentrate the maximum power of artillery strikes there," – Zelensky emphasized.
"All our soldiers, who are holding positions in these directions in Donetsk region, are just heroes," the president added.
The head of state also noted that active actions in other directions continue.
"Today I want to recognize the soldiers of the 25th Airborne Brigade for their bravery in liberating the occupied territories in Luhansk region," Zelenskyy said.
"In general, on the front, we are strengthening our positions everywhere. We are reducing the capabilities of the occupiers. We are destroying their logistics and preparing good news for Ukraine," Zelenskyy emphasized.
Read also: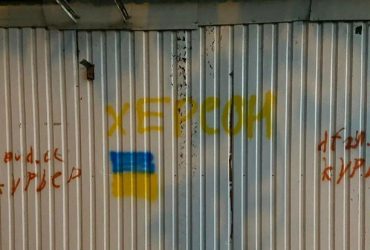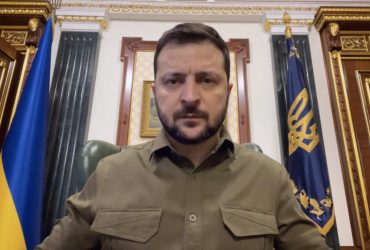 The war in Ukraine with Russia is the most important news
As UNIAN reported, the situation around Bakhmut remains extremely tense. The enemy cannot pass the Ukrainian positions, the numerical losses of the enemy are recorded practically every day.
On October 18, Deputy Minister of Defense Hanna Malyar announced that the Russian invaders plan to completely capture Bakhmut by the end of October.
It is worth noting that the Ukrainian army launched a counteroffensive at the end of August. In particular, a number of settlements in the Donbass and Kherson region were liberated, and almost the entire Kharkiv region was deoccupied.
You may also be interested in news:
Fuente: espreso.tv