Ben Hodges took into account the transfer of ATACMS long-range missiles in his prediction.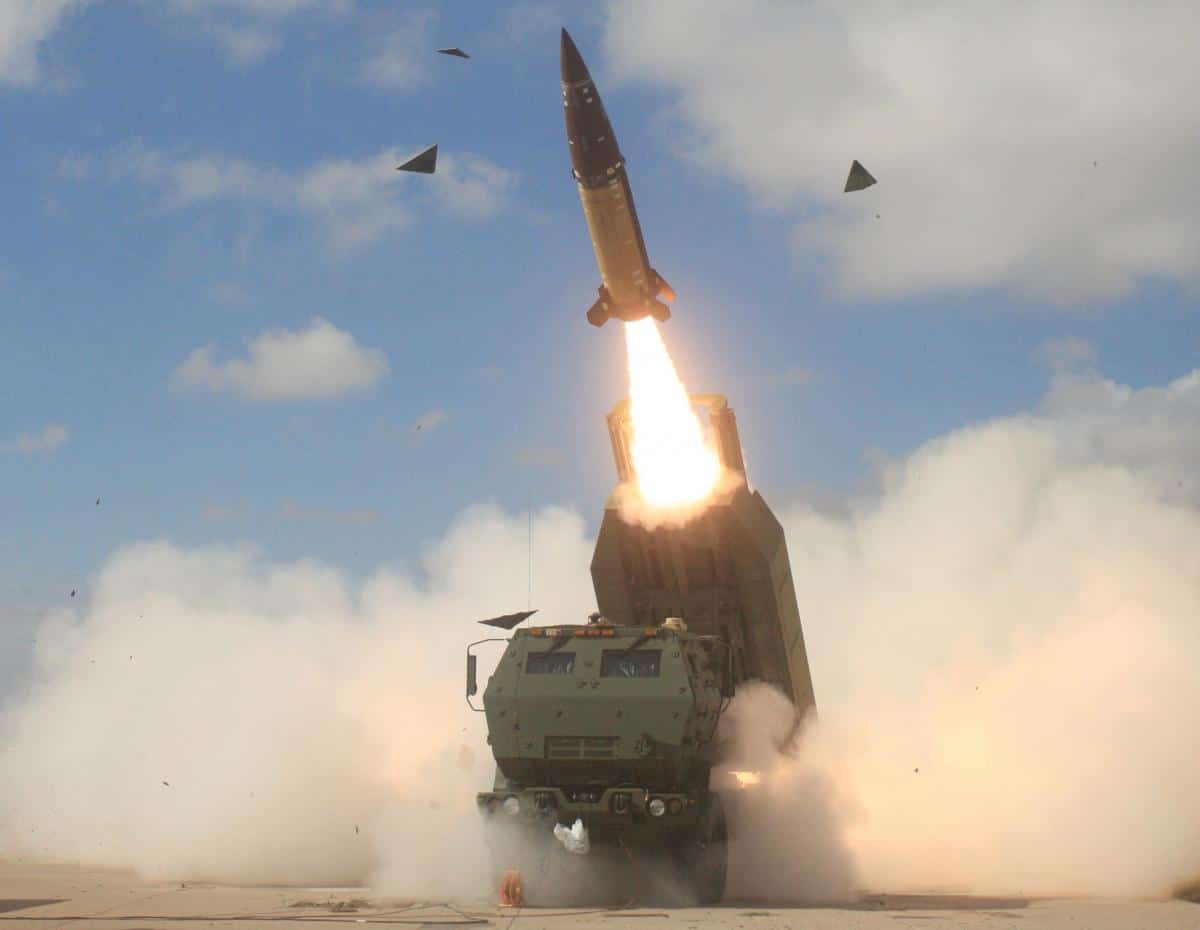 Ukraine did not receive ATACMS / photo US Army
The forecast of the former commander of the US Armed Forces in Europe, Ben Hodges, regarding the liberation of the borders in 2022 by February 24 did not come true for two reasons. The first is the absence of ATACMS in the Armed Forces, and the second is the number of casualties among the occupiers, which the Russian command took.
Hodges told about this in an interview with the publication VOA: "Obviously I was too optimistic because I didn't anticipate that we wouldn't hand over ATACMS. I thought we would. That was a flaw. And I also didn't anticipate the amount of forces Russia was willing to sacrifice in and around Bakhmut . What matters is how Ukraine has adapted to what Russia is doing with mobilized troops. And is the West supplying Ukraine with what it needs to continue attacking Russian logistics, command and control?"
Then Hodges mentioned the liberation of Crimea. According to him, there are two ways to the peninsula – the Kerch bridge and the land corridor. The first is partially damaged, and the second is under pressure from the Armed Forces. Hodges believes that Ukraine will liberate Crimea in the coming months, and the West must provide all necessary means for this.
"If we limit what we give in terms of range — like the GMLRS, which is a 90-kilometer HIMARS missile — if we don't do more, we're essentially creating a haven for Russia. Russia is firing with impunity from Crimea, from Russia and Belarus. And this leads to the killing of innocent Ukrainian civilians. Therefore, we must give them [Україні] longer-range weapon systems and ATACMS that could hit every single thing on the Crimean peninsula," Hodges continued.
The situation at the front: the latest information
According to the General Staff of the Armed Forces of Ukraine, since the full-scale invasion, Ukrainian defenders have eliminated 115,290 Russian invaders. And the number of blown-up equipment exceeded 18,000 units.
The most difficult situation is in Soledar and Bakhmut. The fortress cities are held due to the heroic efforts of Ukrainian defenders, who continue to hold their positions.
As reported by the Ukrainian Armed Forces, on the territory of Soledar, rioters are stepping on the bodies of their dead comrades in the service. The enemy is suffering colossal losses, but continues to attack.
In the area of ​​Kreminnaya, Ukrainian soldiers are counterattacking and gradually advancing, as reported in Luhansk OVA. The Russians try to stop the armed forces, but are repulsed and withdraw.
You may also be interested in the news:
Fuente: espreso.tv