Also, a local resident gave the occupiers data on the geolocation, number and condition of military equipment.
A pro-Russian rocket launcher was detained in Zaporizhzhia / photo by Volodymyr Zelenskyi Telegram channel
In Zaporizhzhia, a local resident was exposed, who is suspected of pointing Russian missiles at the city's infrastructure and disseminating information about the deployment of Ukrainian troops. This is stated in a message in the Telegram channel Office of the Prosecutor General.
"According to the investigation, a pro-Russian citizen of Zaporizhzhia, wanting to occupy the city as soon as possible, voluntarily collected and passed on information about the locations and movements of Ukrainian defenders in the Zaporizhzhia region to representatives of the aggressor country," the agency said.
The OGP added that the coordinates of individual units of the Armed Forces of Ukraine and a detailed description of the types, quantity of military equipment and the directions of its movement were distributed via SMS and video messages in a closed Telegram channel. The occupiers were also interested in the infrastructure facilities of the regional center.
"Becoming an eyewitness to the repair of Ukrainian military equipment at one of the Zaporozhye enterprises, he gave the occupiers information about its geolocation, quantity and condition," the Prosecutor General's Office added.
Read also: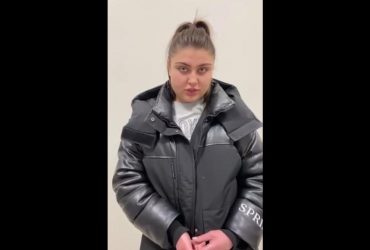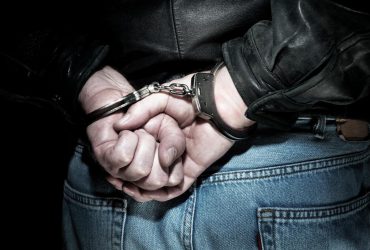 Law enforcement officers detained the man and during searches of his place of residence found a mobile phone and computer equipment with evidence of illegal activity.
He was informed of the suspicion of disseminating data on the movement and location of the Armed Forces of Ukraine (Part 3 of Article 114-2 of the Criminal Code of Ukraine). The court chose a preventive measure in the form of detention for the suspect.
Traitors and collaborators in Ukraine
A few days ago, the SBU identified a woman who was leading the charge during rocket attacks in the Lviv region.
Also, on November 28, it became known that law enforcement officers neutralized enemy agents who were aiming Russian missiles at schools in Slovyansk, Donetsk region.
And in Odesa, an FSB agent was detained, who recorded the positions of the Defense Forces on a hidden video recorder. The traitor planned to get the position of director of the department of housing and communal services under the so-called "administration of the Russian Federation in Odesa region".
You may also be interested in news:
Fuente: espreso.tv