As previously reported, on May 31, two rescue cadets, aged 22 and 21, died in the Interregional Humanitarian Demining and Rapid Response Center of the State Emergency Service of Ukraine, located in the Kharkiv district. It happened in the premises of the dormitory, where the cadets live and study now.
About this informs prosecutor's office of the Kharkiv region.
The students died as a result of the explosion of a 152 mm artillery shell. Another 20-year-old cadet was injured. It was established that the head of the department brought this projectile to the educational building and left it in one of the rooms where the cadets were.
Now the investigation has also established that this projectile was brought and handed over to the head of the department by an acquaintance – the chief specialist of one of the departments of the State Service of Ukraine for emergency situations in the Sumy region, who at that time was undergoing advanced training at the specified Center under the leadership of this head of the department.
Currently, the issue of selecting a preventive measure in the form of detention for the suspect is being resolved.
Under the procedural guidance of the Kharkiv District Prosecutor's Office of the Kharkiv Region, the man was notified of suspicion for purchasing, storing, transporting and transferring military supplies without the permission required by law (Part 1 of Article 263 of the Criminal Code of Ukraine).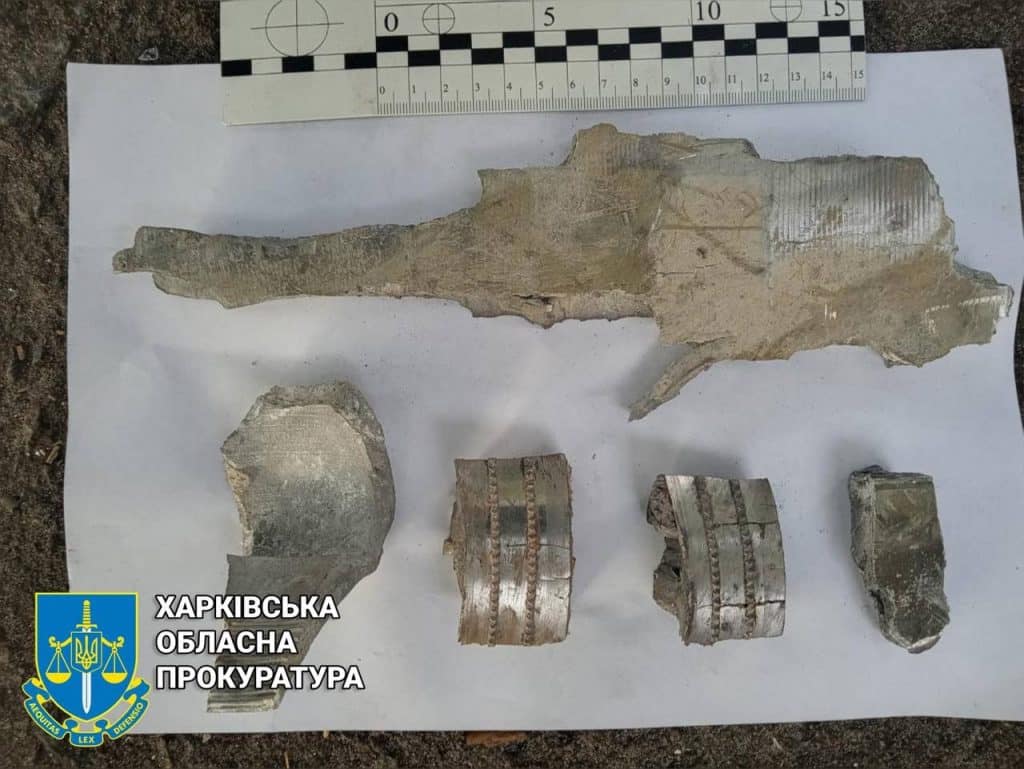 Subscribe to Telegram channel "ATN News"

You may be interested
Fuente: atn.ua