Tsikalo was trying to warm up one of the frozen castles when a gas burner exploded in his hands.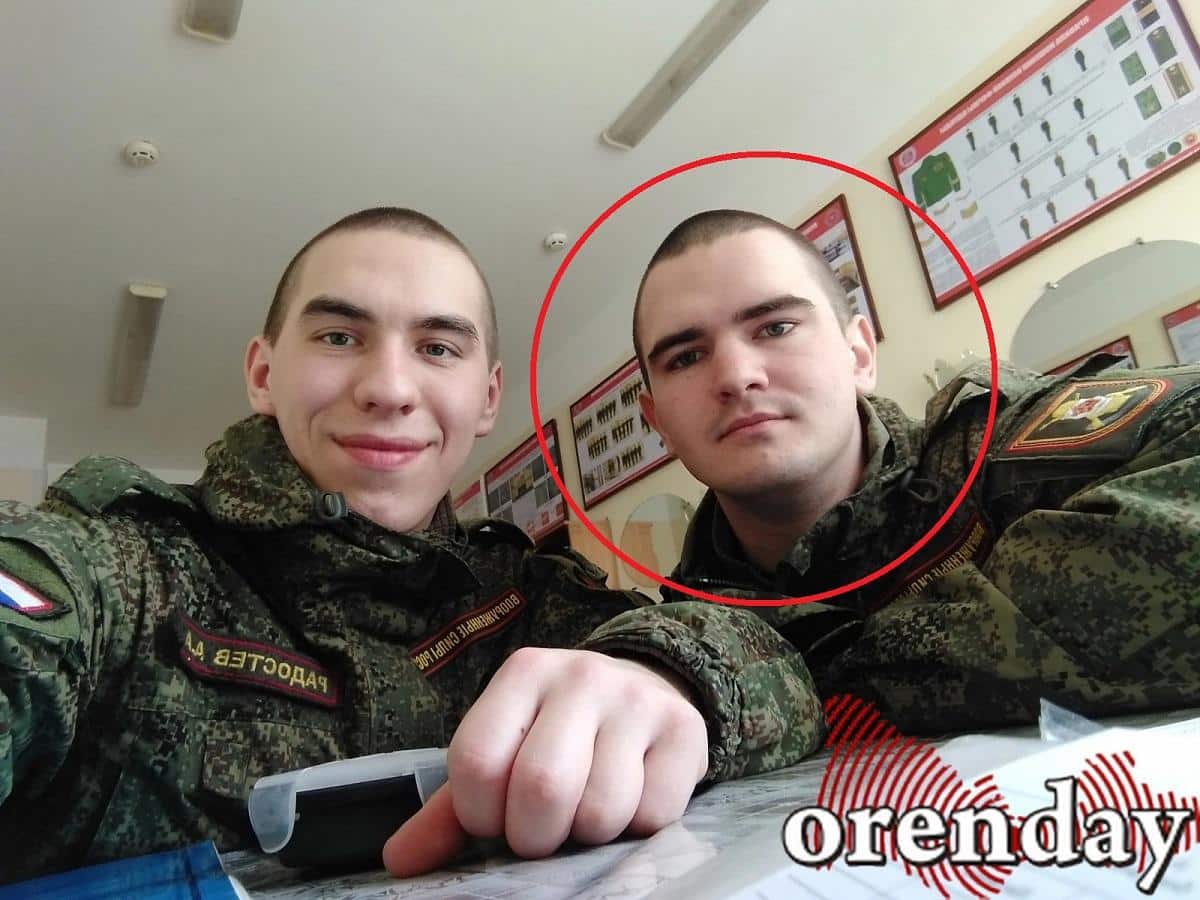 In one of the poems, Tsikalo ironically predicted his stupid death / Photo: local media
Russian occupier poet Mykhailo Tsikalo from the Orenburg region, who survived the war in Ukraine, committed suicide in his own military unit, write OSINT researcher Irakli Komakhidze.
The 26-year-old contract sergeant of the 419th training motorized rifle regiment was in the ranks of the occupiers last spring. As Komakhidze notes, he returned home safe and sound.
Tsikalo served as a support platoon instructor.
"He was mainly in a huge hangar with equipment, where it is quite cold in winter and the castles freeze. On December 5, 2022, Tsikalo was trying to warm one of the frozen castles when a gas burner exploded in his hands. The sergeant received serious burns and only recovered on December 7," – writes the expert, referring to local mass media.
Tsikalo loved literature and wrote poems, publishing his "works" under the pseudonym "Silentum". In one of his poems, Tsikalo ironically predicted his foolish death: "A cold path through a hot mind / Calls me forward in the dark. / Closed doors – a free path. / And the light is far away – an extinguished torch."
Photo: local media
Russia's losses in Ukraine – current data
The day before, fighters of the 28th OMBr named after the Knights of the Winter Campaign eliminated an insolent occupier who advanced to the position of a Ukrainian sniper with a shovel.
Shocking footage of a field near Bakhmut covered with the bodies of Russian soldiers appeared, where the Russian command is trying at all costs to break through the defense of the Armed Forces.
Meanwhile, another train arrived in the Kemerovo region with the bodies of dead occupiers.
It also became known about the liquidation of the occupier in Ukraine, which was highlighted in the video of the assault on "Azovstal" in Mariupol. The invader was buried almost a month after his death in the Kherson region.
A mobster from the "Bars" detachment was also eliminated in the battles, which propagandists almost dubbed the "terminator" during his lifetime. And in the Zaporizhzhia region, the son of a top Kadyrov leader Dzhambulat Zauraev was killed.
In addition, a photo of a New Year's feast of the Samara mobs at Makiivka vocational school, which was later attacked by HIMARS, appeared.
Russian terrorists continue to attack Soledar, regardless of their losses. Recently, a video of one of the unsuccessful assaults by the "Wagnerians" of the city was leaked online, as a result, all the occupiers were eliminated.
You may also be interested in news:
Fuente: espreso.tv