On October 6, around 7:40 p.m., at the intersection of Poltavskyi Shlyach and Dudynska Streets, the driver of a Volkswagen car ran over a pedestrian, who died from his injuries.
About this reported in GUNP of Kharkiv region
Investigators have opened criminal proceedings under Part 2 of Article 286 (violation of the rules of road traffic safety or operation of transport by persons driving vehicles) of the Criminal Code of Ukraine.
Law enforcement officers ask witnesses and eyewitnesses of the traffic accident to contact the phone: 050-51-56-796 or to the transport crime investigation department of the investigative department of the National Police in the Kharkiv region at the address: Kharkiv, st. Mayakovsky, 22.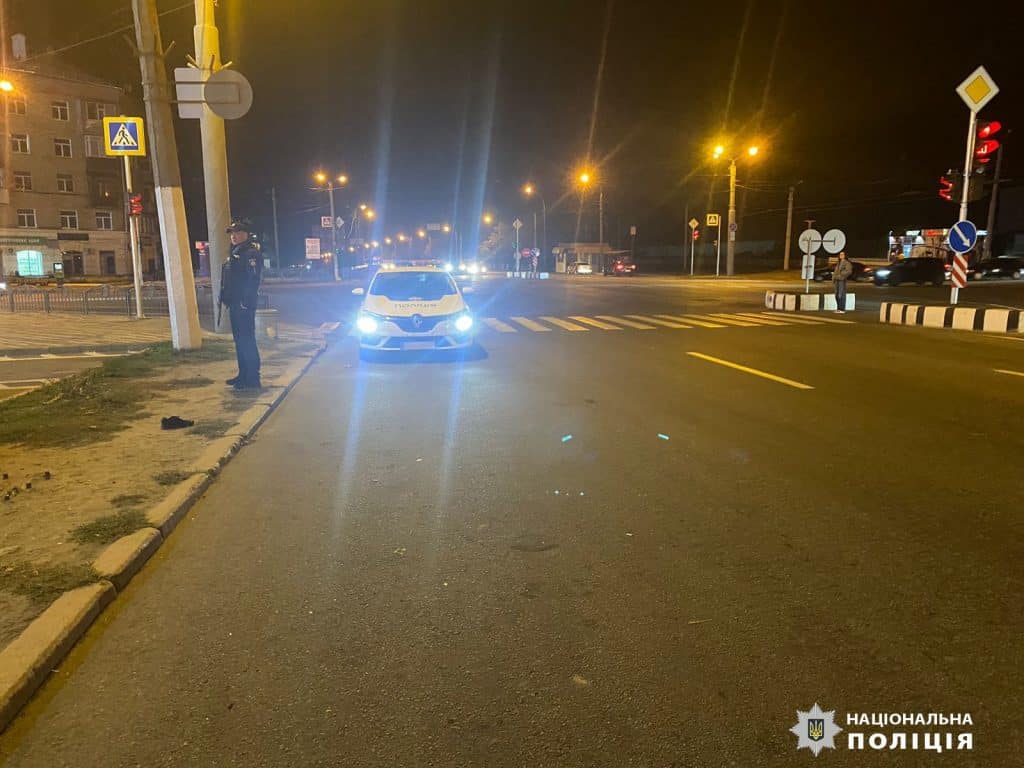 Subscribe to Telegram channel "ATN News"

You may be interested
Fuente: atn.ua