The British are ready to take the lead in supplying Ukraine with new formidable weapons.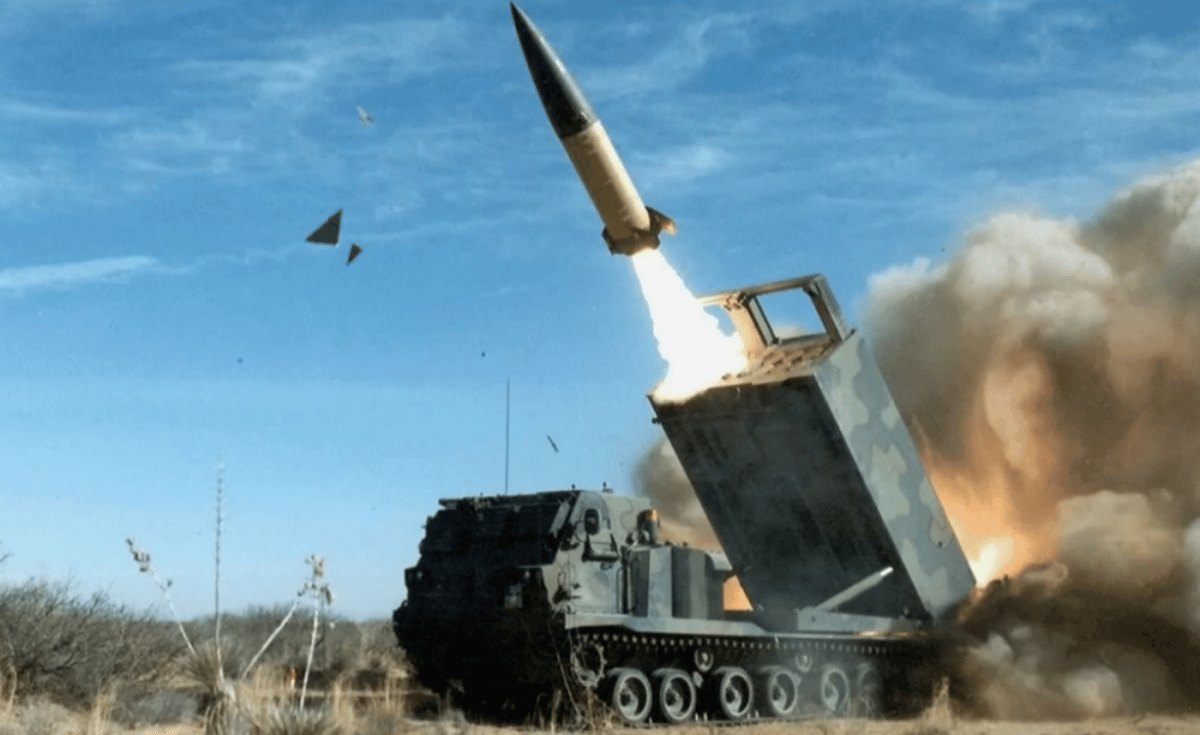 ATACMS missile launch by the M270 MLRS installation / screenshot
Great Britain can provide Ukraine with long-range missiles, if the USA does not want to transfer its ATACMS missiles to Kyiv. This was announced by informed sources in the British government, commenting on the situation to the American channel CNN.
It is noted that Washington refuses to hand over long-range missiles, fearing that the Armed Forces will use them to strike targets deep in Russian territory.
"But in line with London's more progressive attitude to military support for Ukraine, some British officials have expressed readiness to deploy long-range systems," sources familiar with the matter said.
Read also:
Given Britain's "more aggressive public" position on the issue of arms supplies to Ukraine, Ukrainian officials, according to journalists, asked the British to take the lead in discussing arms supplies during a meeting in Ramstein on January 20.
"They (Ukrainians – ed.) also want British officials to more aggressively inform the Union Foreign Ministers and Defense Ministers about what Ukrainians believe are the operational realities of the war and what they need to win it," he writes. edition.
The issue of ATACMS delivery to Ukraine
For many months, Ukraine has called on partners to supply long-range ATACMS missiles capable of hitting targets at a distance of up to 300 kilometers. This would allow, at least partially, to correct the existing disparity with Russia, which is capable of striking all over the territory of Ukraine.
The US refuses to hand over ATACMS missiles to Ukraine. According to unofficial data, Washington is afraid of the Kremlin's too nervous reaction if Ukraine starts striking with American weapons deep in Russia's rear.
It is noteworthy that Great Britain became the first NATO country to finally approve the supply of Western-style tanks to Ukraine.
You may also be interested in news:
Fuente: espreso.tv