Damages reach hundreds of billions of dollars.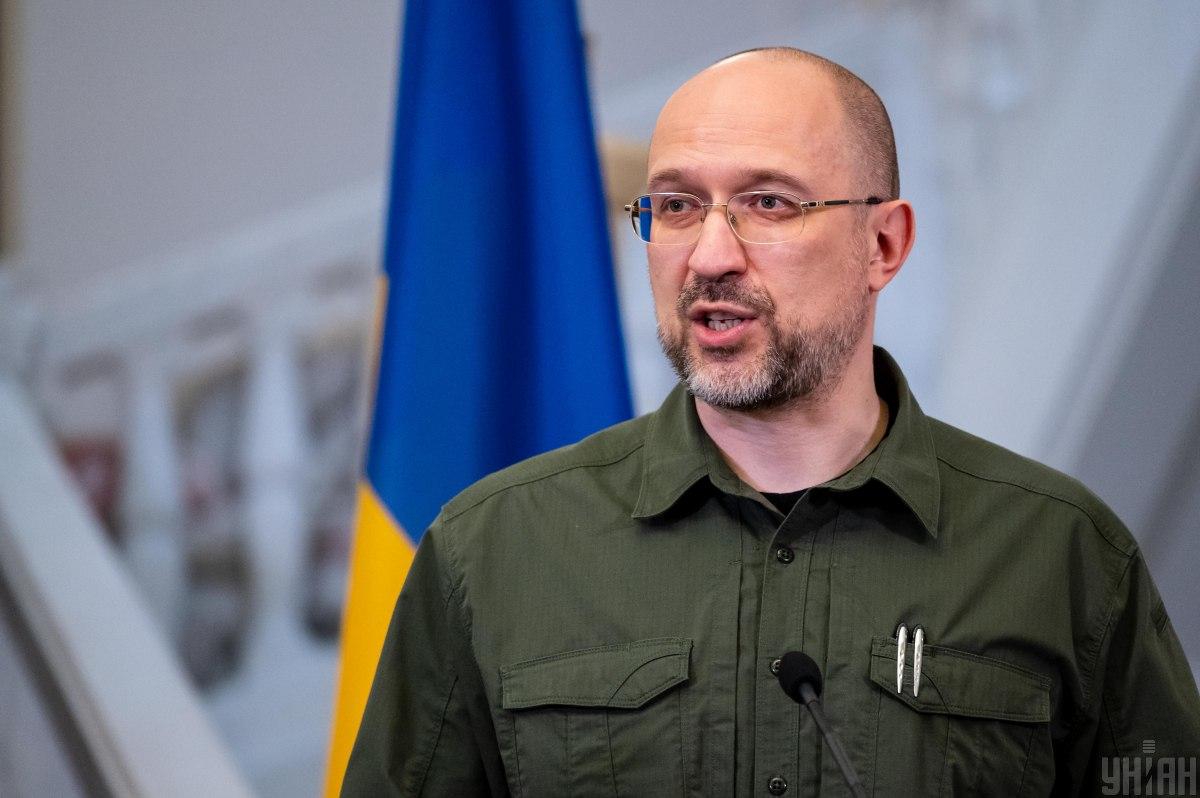 In Ukraine, 160,000 objects are in need of restoration due to the attacks of the occupiers / photo UNIAN, Vyacheslav Ratynskyi
In Ukraine, as of today, 160,000 infrastructure objects and residential buildings need to be restored due to constant attacks by Russian troops.
"Russia has been bombing our country's energy and civil infrastructure for three months. As a result of such attacks, more than half of all energy facilities in the country have been damaged. In total, Ukraine currently has 160,000 infrastructure facilities and residential buildings that need to be restored. Damages amount to hundreds of billions dollars", – reported Prime Minister Denys Shmyhal during an online speech at the World Economic Forum in Davos.
The Prime Minister reminded that in the summer of 2022, the government, together with the World Bank and the European Commission, published the first report with an assessment of the needs for recovery, at that time it was about 350 billion dollars. The second report is currently being worked on.
"Needs for restoration will approximately double," Shmyhal noted.
Read also:
Ukraine's recovery plan – what is known
In July 2022, during the presentation of the document at an international conference in the Swiss city of Lugano, Shmyhal showed a plan for the recovery of Ukraine, which consists of three key stages.
The first stage involves the restoration of objects that are critical for people's lives. The second stage is the restoration of destroyed objects of the basic infrastructure. The third stage of this plan is a long-term transformation, it concerns all areas, starting from education, medicine and ending with the "green transition" and the new military-industrial complex.
The plan for the recovery of Ukraine is currently estimated at 750 billion dollars, the main source of reconstruction of the state should be the confiscated assets of Russia.
This year, the government plans to receive $17 billion to restore property damaged and destroyed by the full-scale Russian invasion.
You may also be interested in news:
Fuente: espreso.tv