Russia cannot win this war, Felshtinsky is convinced.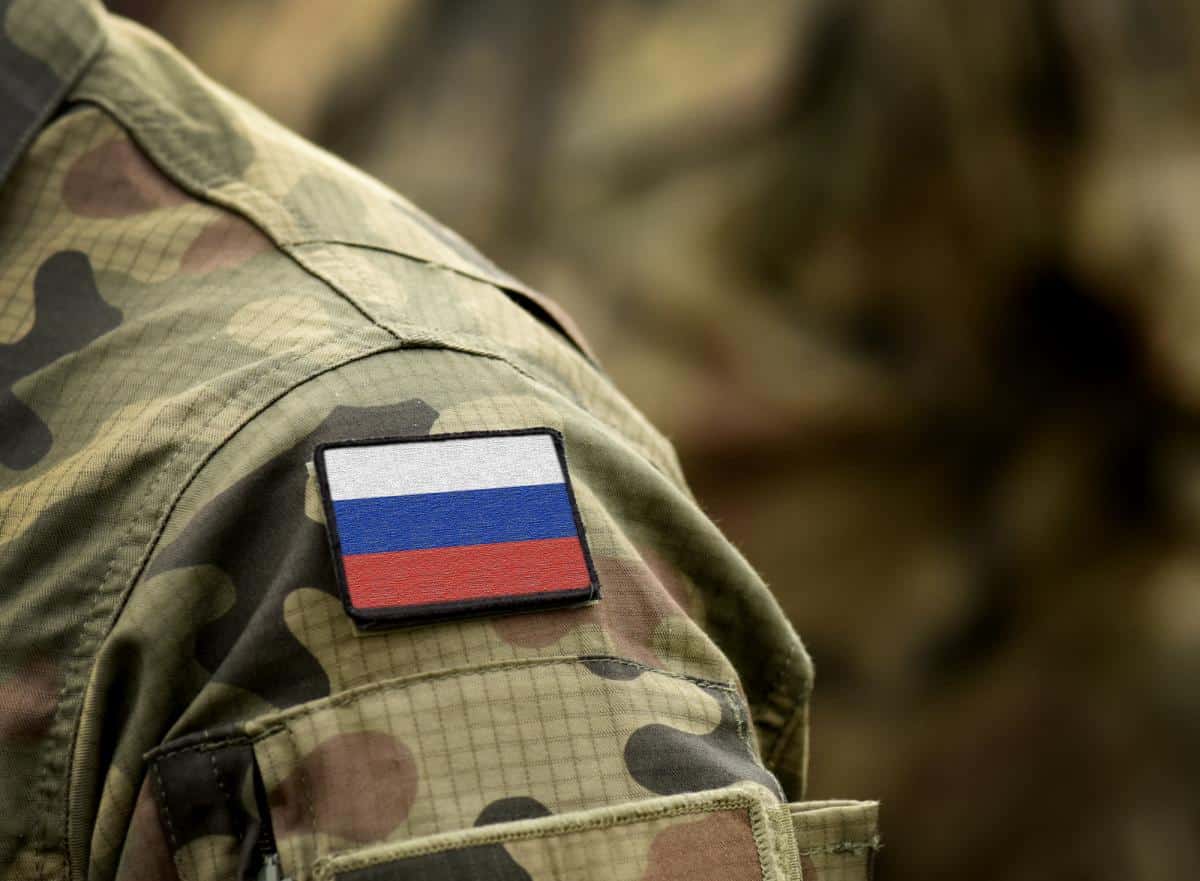 The historian destroyed the Kremlin's myth that the Russian Federation won all wars / photo ua.depositphotos.com
Russian-American historian, doctor of historical sciences, researcher of modern history of Russia Yuriy Felshtynskyi commented on the statement of the Russian Patriarch Kirill that in the event of the defeat of the Russian Federation in the war with Ukraine, "the end of the world will come." He emphasized that there are many falsehoods in this statement.
On the air of the TV channel FREEDOM he emphasized that the Russian Orthodox Church has been completely under the control of the Kremlin since Soviet times, and especially after 2000. Its representatives never made any statements without coordination with the Russian leadership.
"Russia wouldn't have any problems if it hadn't attacked Ukraine. It attacked Ukraine for the first time in 2014, and it was then that certain problems arose, and it attacked for the second time in 2022, and there were quite serious problems. And so pretending that someone is attacking Russia or threatening Russia is an absolute lie," Felshtynskyi said.
In addition, the historian called it an absolute lie that Russia allegedly did not lose any war.
"Russia lost a lot of wars. The only wars where Russia did not lose were those where it participated on the side of the Allies. This partly refers to the First World War, it refers to the Second World War, it refers to some wars of the 19th century. All these the wars that Russia started with someone one-on-one, it usually lost. And the Afghan war is the latest example of that. Russia cannot win this war either," the historian concluded.
Read also:
What will happen after the defeat of the Russian Federation in the war: predictions
NATO assumes that in the event of Russia's defeat in the war with Ukraine, Russian plans will remain unchanged. The head of the NATO Military Committee, Admiral Rob Bauer, added that in the war with Ukraine on land, the Russians had exhausted some of their forces, ammunition, tanks, infantry fighting vehicles and artillery systems.
At the same time, Oleksandr Motil, professor of political science at Rathgarh University in the USA, believes that Russia is no longer capable of winning the war waged against Ukraine. The result of the defeat of the occupiers may be the disintegration of the Russian Federation into parts, a civil war, or even a war between different parts of the aggressor state.
You may also be interested in news:
Fuente: espreso.tv