The counter-intelligence of the Security Service eliminated the international channel of illegal export of components for combat aircraft from Ukraine.
As a result of comprehensive measures in Kyiv, Kharkiv, Odesa and Zaporizhzhia, the organizer of illegal traffic and two of his accomplices were detained, the spokesperson of the Security Service of Ukraine in the Kharkiv region reported Vladislav Abdula.
The perpetrators tried to illegally sell to Asian customers a batch of spare parts for aircraft engines worth almost UAH 2.5 million.
According to the available data, the relevant components were previously stolen from the industrial giant Motor Sich. In order to ship the products to foreign customers, the dealers planned to take them outside of Ukraine and hide them from customs control.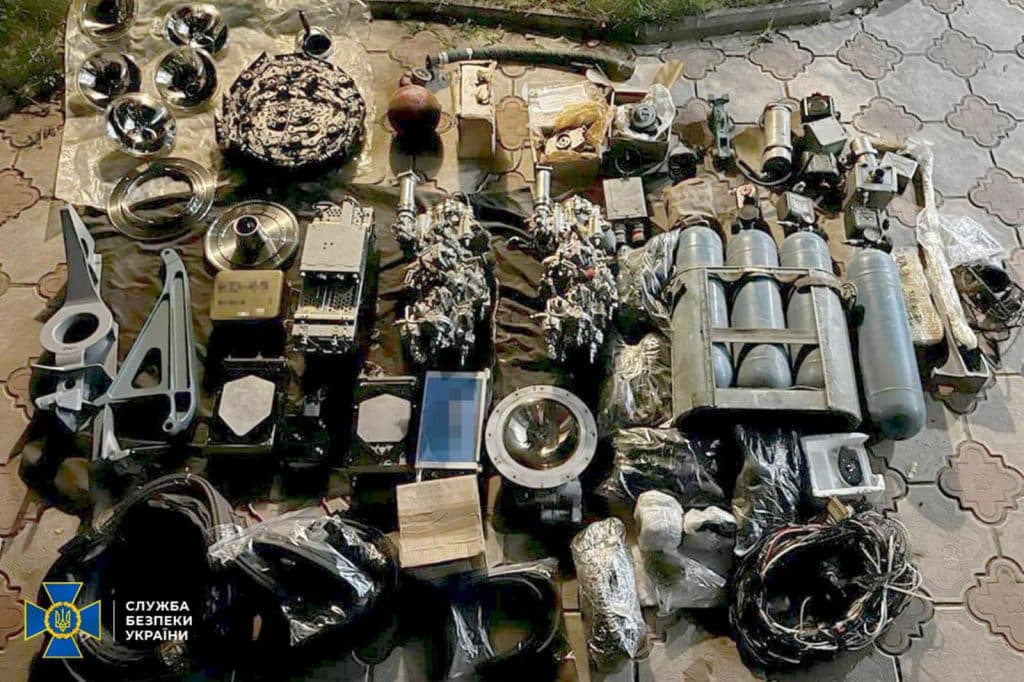 In addition, in this way, the attackers wanted to take out of Ukraine a radar unit for MiG-29 fighters, which is used to recognize aircraft in the "home-foreign" mode by the air defense system.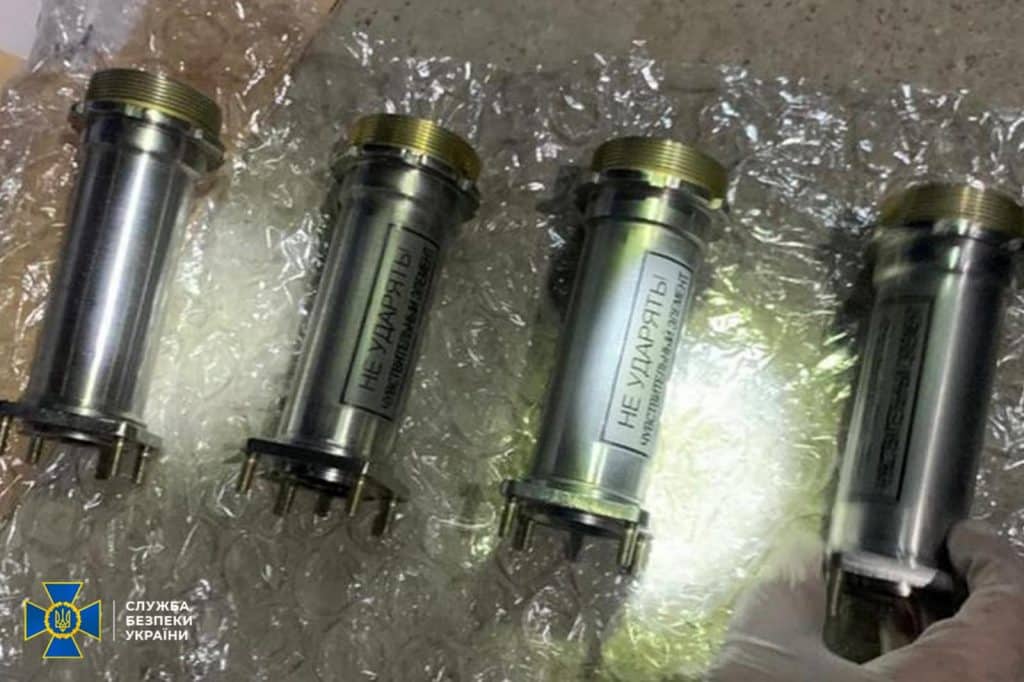 Also, in the Odesa region, SBU officers arrested one of the suspects "red handed" who wanted to transport aircraft products to one of the countries of East Asia through the unrecognized Transnistria.
In order to secretly take out the goods, the dealer hid them in the technological cavities of his own car.
The organizer of the "scheme" turned out to be a businessman from Kharkiv, according to the spokesman of the prosecutor's office of the Kharkiv region Dmytro Chubenko.
During searches of the addresses of the persons involved, a large number of units for aviation equipment of Ukrainian production, prepared for sending abroad, were seized.
A full and comprehensive investigation into the prosecution of other persons involved in the specified "scheme" is ongoing.
Subscribe to Telegram channel "ATN News"

You may be interested
Fuente: atn.ua