The warmest will be in Crimea, however, warm weather up to +10°…+14° is expected in other regions as well.
Weather in Ukraine today / photo UNIAN
Today, December 17, warming will continue in Ukraine. The thermometers will rise the highest in the Crimea – up to +18°, but in other regions in the south, in the center and in the east, a noticeable increase in temperature is expected. Precipitation in the form of rain, snow or sleet is expected everywhere except in most southern areas. This is evidenced by the data Weather UNIAN.
Yes, in the west of Ukraine today the thermometers will show 0°…+4°. Gloomy weather and a lot of precipitation are expected: snow and sleet.
It will be the coldest in the north of Ukraine today. Here, the air during the day will warm up only to +1°…+3°. It will also be gloomy. Rain is expected, and after the temperature drops in the Zhytomyr region, wet snow is likely.
In the central regions, the heat will be unevenly distributed. In the Vinnytsia and Cherkasy regions, thermometers will show +4°…+6°, and in the rest of the territory the air will warm up to +8°…+12°. Rain is expected.
Read also: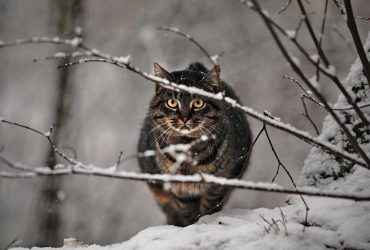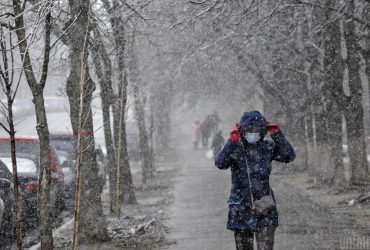 It will also be relatively warm in the east of Ukraine today. It will be slightly cloudy, raining, and the temperature will rise to +8°…+9°.
It will be the warmest in the south of Ukraine today. Here the temperature will be within +11°…+14°, and in Crimea it will warm up to +18°. Dry weather is expected, rains are likely only in Odesa region.
Weather in Ukraine on December 17 / photo UNIAN
You may also be interested in news:
Fuente: espreso.tv