Precipitation will practically leave the territory of our country.
Weather in Ukraine today / photo UNIAN
On Sunday, December 18, a cold weather will cover Ukraine. Temperatures are expected to drop across the country today. The nights will be especially cold. Precipitation will almost stop. Snow and rain are expected only in some areas. This is evidenced by the data Weather UNIAN.
It will be the coldest in the west of Ukraine today. Here, the thermometers will show -7°…-1°. No precipitation.
In the north of Ukraine today it will be from -4° to +1. Snow is likely in Chernihiv and Sumy regions.
In the central regions of Ukraine, thermometers will show from -3° to +10°. The coldest will be in Vinnytsia, and the warmest – in the Dnipropetrovsk region. No precipitation, overcast.
Read also: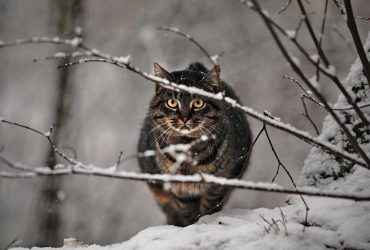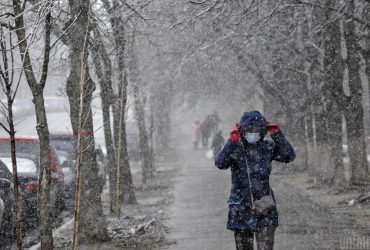 Gloomy weather is also waiting for residents of eastern Ukraine. Here the air will warm up to +8°…+9°. Light rains are expected in Luhansk Oblast.
In the south of Ukraine today it will be from +6° to +10°, and in the Crimea it is expected to be up to +13°. No precipitation, slight cloudiness.
Weather in Ukraine on December 18 / photo UNIAN
You may also be interested in news:
Fuente: espreso.tv