They should be decommissioned soon.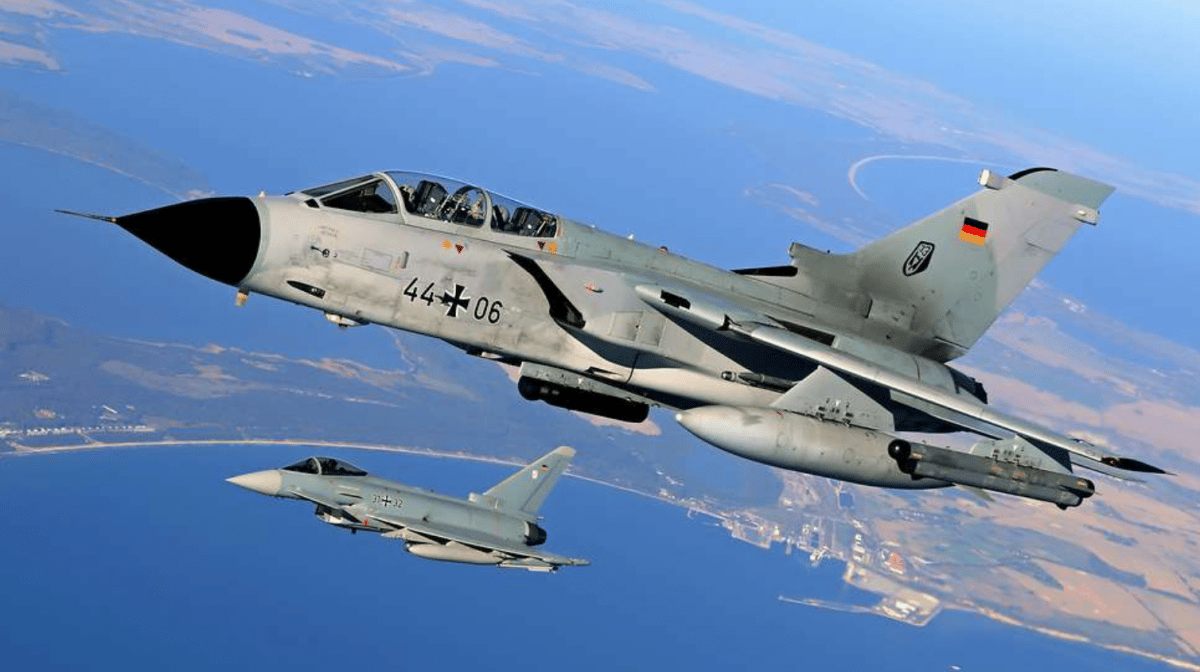 Panavia Tornado / photo Bundeswehr / Stefan Petersen
The Ministry of Foreign Affairs of Ukraine offered Germany to supply Tornado combat aircraft to Ukraine.
Deputy Head of the Ministry of Foreign Affairs Andriy Melnyk in the microblog Twitter announced that the Bundeswehr will soon retire 93 Tornadoes to replace them with fifth-generation F-35 fighter-bombers.
"I have a creative proposal for our German friends. The Bundeswehr has 93 Tornado multirole combat aircraft, which will soon be retired and replaced by the F-35. Although it is an old jet fighter, it is still very powerful. Why not put these Tornados to Ukraine, Olaf Scholz?" Melnyk wrote.
Help UNIAN. Tornado is a combat supersonic jet aircraft of the third generation with a variable sweep wing. It has long been one of the main combat aircraft of European NATO countries.
What is Melnyk famous for?
As you know, Andriy Melnyk held the position of Ambassador of Ukraine to Germany for eight years. After the start of the full-scale Russian invasion of Ukraine, he actively criticized the German authorities for the slowness in providing military aid.
Read also:
On July 9, President of Ukraine Volodymyr Zelenskyy dismissed Melnyk from his post.
According to Bildhe was given an "exceptional farewell" in Germany, during which "clear recognition" of the German ministry was expressed.
In November, it became known that Melnyk was appointed deputy head of the Ministry of Foreign Affairs of Ukraine.
You may also be interested in news:


Fuente: espreso.tv