The stela at the entrance to Zmiiv from the Kharkiv side has somewhat changed its appearance. Now it is complemented and decorated with the State Coat of Arms of Ukraine.
About this reported in the Zmiiv city council
The Ukrainian coat of arms was installed instead of a sign with the date of the city's founding with embossed Soviet symbols.
The work on arranging the stele was carried out by employees of the "Zmiiv-Service" KP of the Zmiiv city council.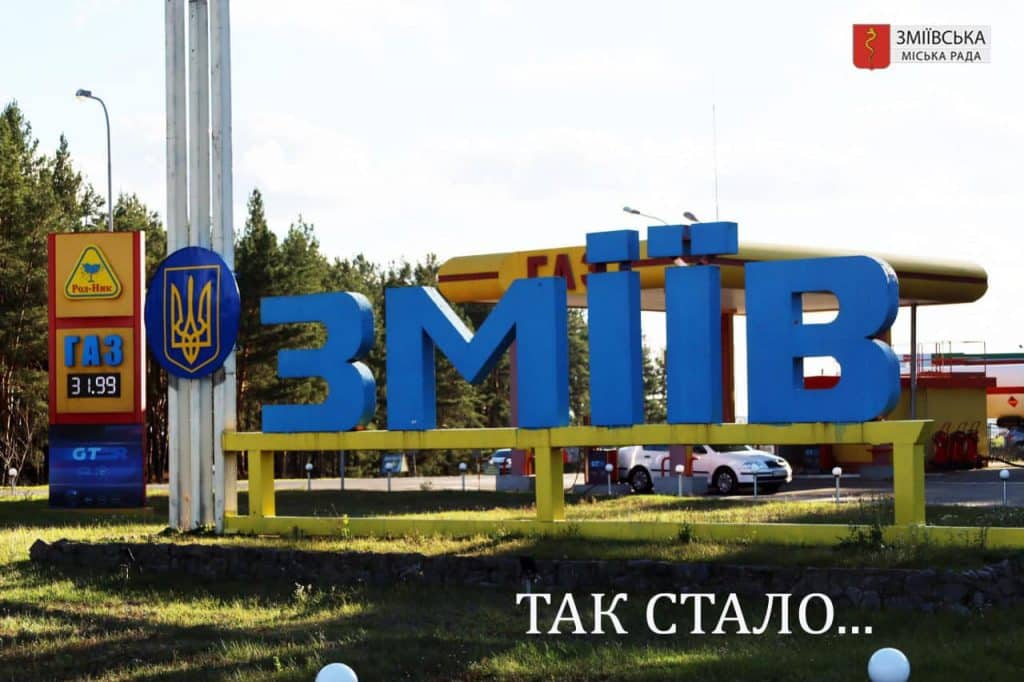 Subscribe to Telegram channel "ATN News"
Fuente: atn.ua