Police officers visited a family of immigrants who found themselves in difficult life circumstances.
In August, in this family, employees of the anti-domestic violence sector of Khrupp No. 1 recorded the fact of domestic violence committed by a man against a roommate, reports police Kharkiv region.
On September 8, the police visited the family again.
During the visit, the 35-year-old mother was in a state of heavy alcohol intoxication, and the 15-year-old girl and 6-year-old boy were without care and parental care.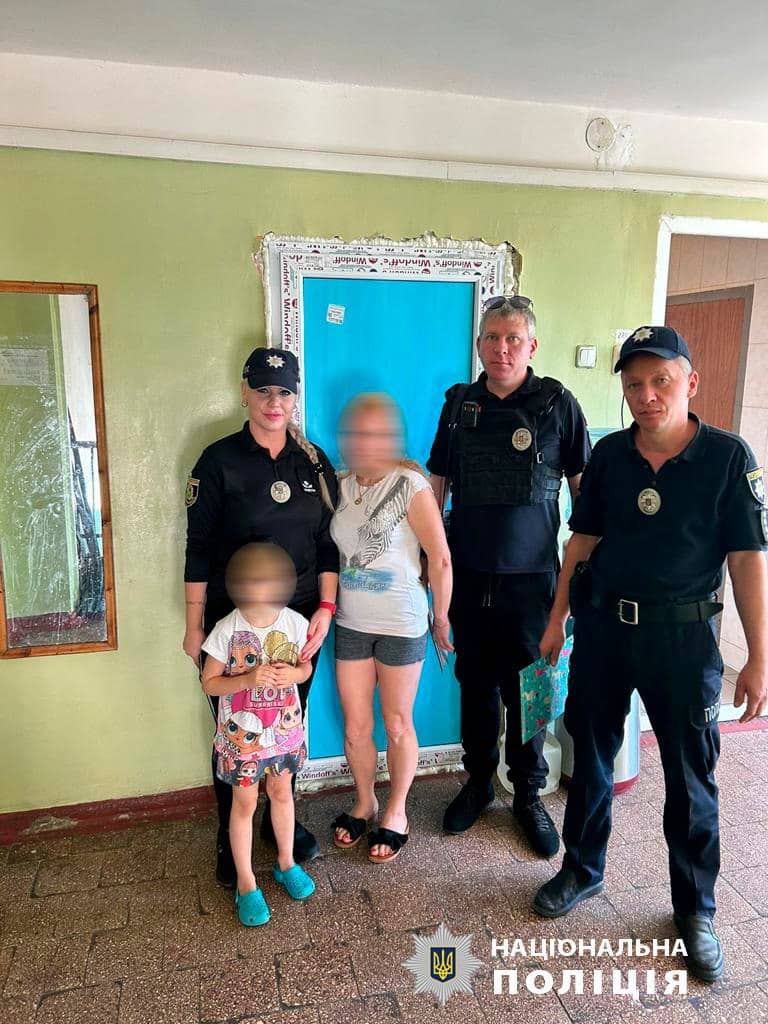 The police made an administrative report under Art. 184 (non-fulfilment by parents or persons replacing them of duties regarding raising children) of the Code of Ukraine on Administrative Offenses.
Subscribe to Telegram channel "ATN News"

You may be interested
Fuente: atn.ua