At the same time, the Ukrainian president called for faster decision-making on countering Russian aggression.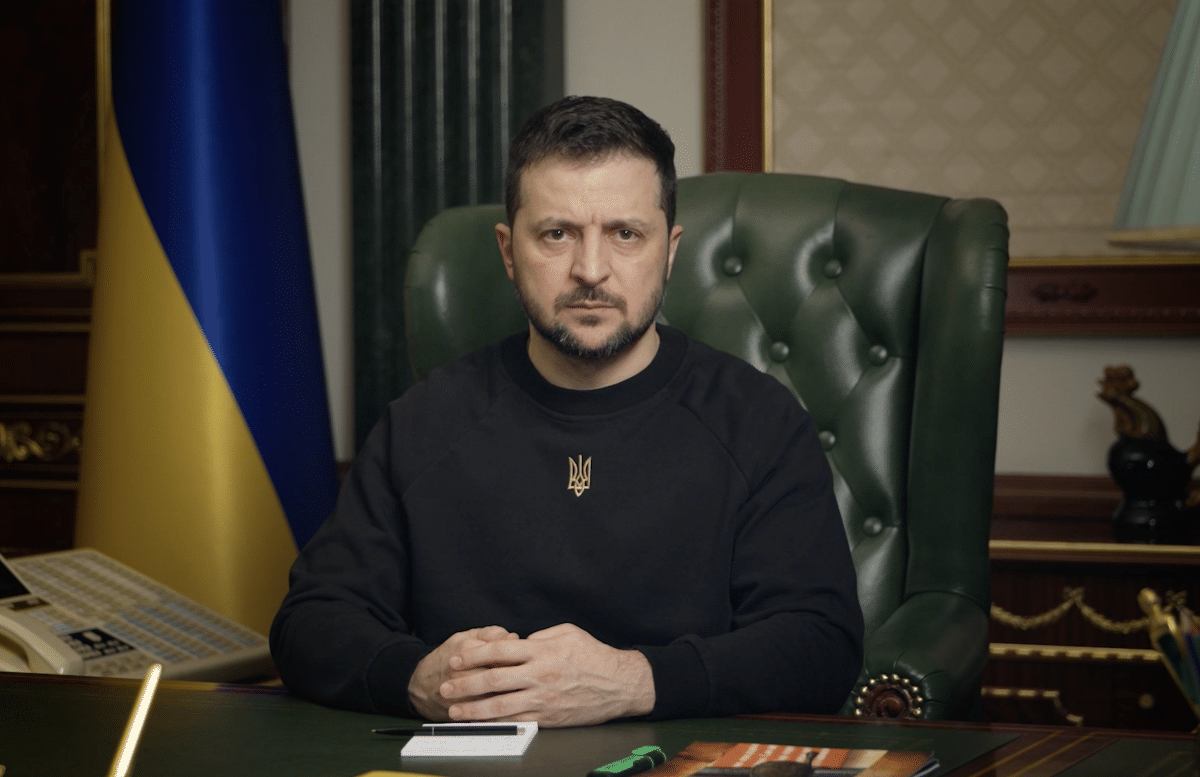 Zelensky spoke at Davos \ photo president.gov.ua
Speaking via video link to the participants of the World Economic Forum in Davos, President of Ukraine Volodymyr Zelenskyi said that the onset of winter has slowed down progress in the war against the Russian Federation.
"War is not good, and in winter it slows down. Everyone gets tired – nature, people, and, thank God, the enemy too," he said. The Ukrainian president also talked about the daily battles in Donbas and the fact that progress has slowed down, but added that Ukrainians are strong and united against the Russian invasion, reports CNN.
"We stand firm, resolute. I am grateful to all our soldiers, living and those we have lost, for their bravery. It is really difficult, but we are also strong within the nation … We are united, we are organized because we are motivated. No we started the war, but we must end it," Zelensky emphasized.
He also thanked Western allies for their military and economic support and said that further assistance would ensure Ukraine's victory in this war.
Read also: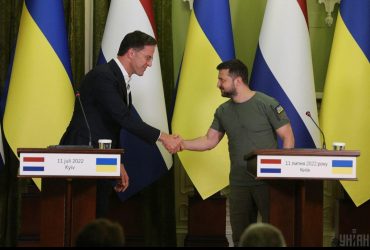 At the same time, the Ukrainian president called for faster decision-making on countering Russian aggression.
"Tyranny is ahead of democracy. It took the Russian Federation less than one second to start a war. … The time the free world uses to think is used by a terrorist state to kill. Ukraine and its allies have been resisting it for almost an eternity. The year, this period has proven, that all our operational actions brought positive results," he said.
Zelensky noted that "the world hesitated" when Russia occupied Crimea in 2014, and then when it tried to invade the territory of the entire country in February 2022.
"The world must not hesitate today or ever," he said, adding that "the world must act faster than Russia takes its new steps."
"The supply of air defense systems to Ukraine must precede the next Russian missile strikes … the restoration of security and peace in Ukraine must precede Russia's attacks on security and peace in other countries," Zelenskyy said.
Economic Forum in Davos
At the economic forum that started in Davos, the topic provision of offensive weapons to Ukraine is one of the central ones for discussion.
In particular, the leaders of Poland and Lithuania, as well as the Ministry of Foreign Affairs of Finland, stated that they are optimistic that Germany will allow the supply of Leopard 2 tanks to Ukraine.
That Kyiv needs a "significant increase" supply of weapons at a key moment of the war, said NATO Secretary General Jens Stoltenberg. According to him, such support is the only waycapable of leading to the beginning of negotiations on the end of the war.
You may also be interested in news:
Fuente: espreso.tv